The Curriculum
The Curriculum at Karori Normal School is based on the New Zealand Curriculum document and reflects the Values of Karori Normal School.
Universal Design for Learning
We are designing teaching and learning with deeper knowledge of how the brain functions. Our teachers are providing a variety of options for children to be engaged while they are learning, to show what they have learnt, and to express how they learn.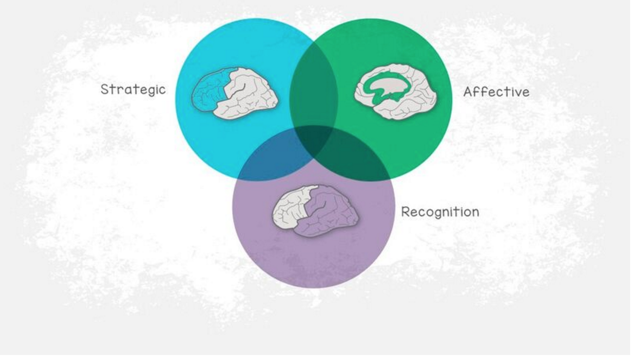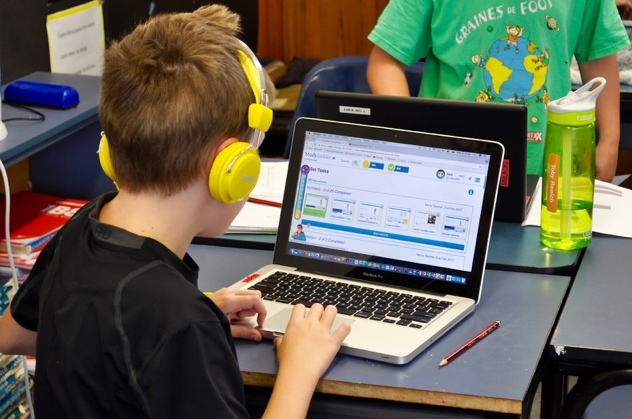 Strategic networks support the HOW of learning

Recognition networks support the WHAT of learning

Affective networks support the WHY of learning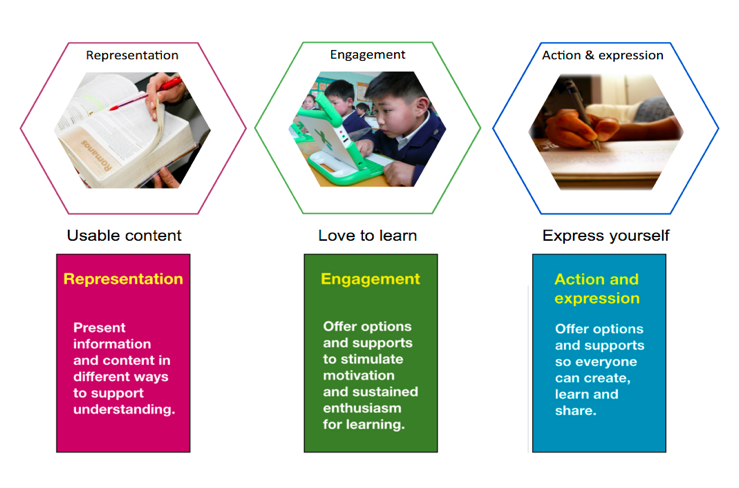 CORE Education - Lynne Silcock
We have shared how we are implementing Universal Design for Learning at Karori Normal on a video.
Implementing UDL across our school