The Curriculum
The Curriculum at Karori Normal School is based on the New Zealand Curriculum document and reflects the Values of Karori Normal School.
Universal Design for Learning
We are designing teaching and learning with deeper knowledge of how the brain functions. Our teachers are providing a variety of options for children to be engaged while they are learning, to show what they have learnt, and to express how they learn.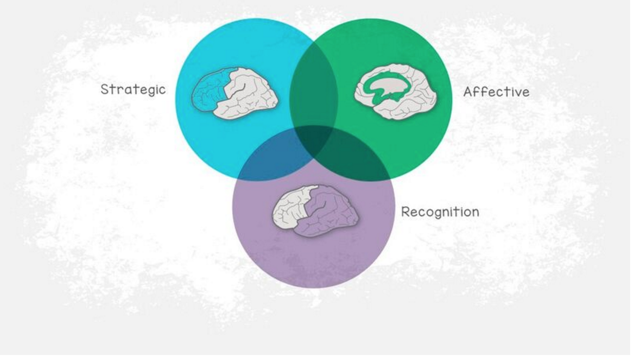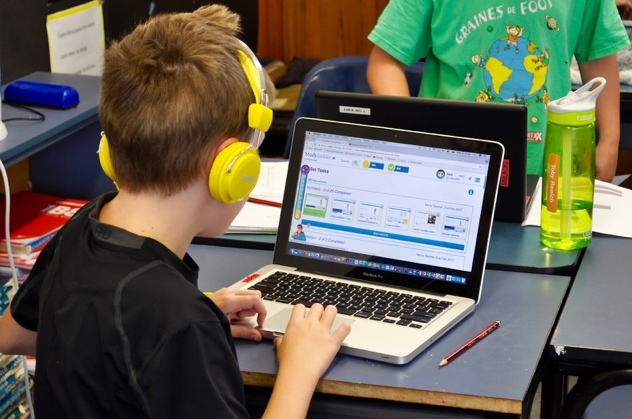 Strategic networks support the HOW of learning

Recognition networks support the WHAT of learning

Affective networks support the WHY of learning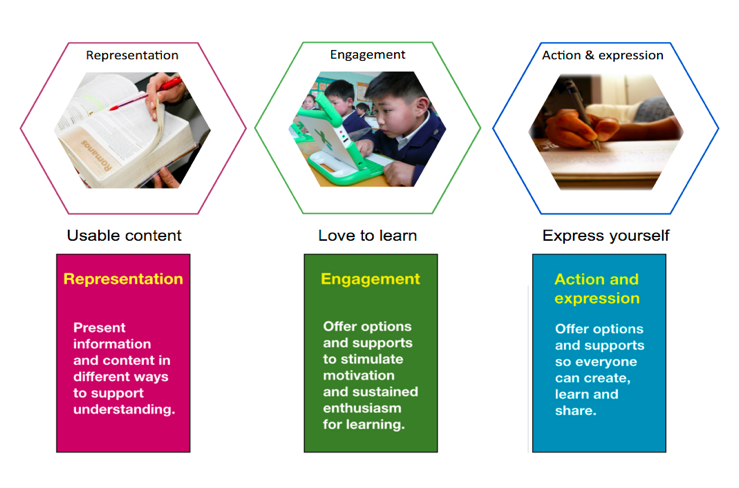 CORE Education - Lynne Silcock
We have shared how we are implementing Universal Design for Learning at Karori Normal on a video.
Implementing UDL across our school
Concepts at KNS
Our concepts of Change, Systems, Cause and Effect, Identity and Diversity give plenty of scope to draw on individual, community, national and global issues. Here are the understandings that are aimed for within selected concept and contexts.
Change: The act, process, or result of altering or modifying.
Our world is changing and I can help make a difference.
Things that I do can change the future.
When making changes to my world I need to do so responsibly.
Diversity: Recognising the differences within and between groups and the relationship to time and/or place.
Living things are suited to their particular habitat and they respond to environmental changes, both natural and human induced.
Cause and Effect: Knowing why something happens or happened, or what happened as the result of something else.
My actions affect the people, places and environment around me.
Lifestyle choices impact on myself, others and the world.
Systems: A process or anything working together as part of a mechanism or an interconnecting whole.
There are different systems in our communities.
There are systems in place in our communities so we can meet our needs and wants.
There are interconnected systems in place in our communities so that our economy can grow.