Assessment & Reporting
Assessment
Assessment at our school serves two interrelated purposes: informing teaching and learning as it happens, and accumulating information for reporting to parents and the Board of Trustees. Principles, practices and the programme for assessment and reporting are described below. All judgements of student achievement and progress draw on multiple sources of information, analysis of the information, and making dependable decisions on successes and future learning priorities.
We aim to involve students in communicating about their learning by having an active part in their goal setting, and student-led conferences. We do this by allowing students to select evidence throughout the year that shows their progress and achievement. These are held at various times through the year. Parents and teachers communicate regularly about progress and achievement as either see the need for further discussion.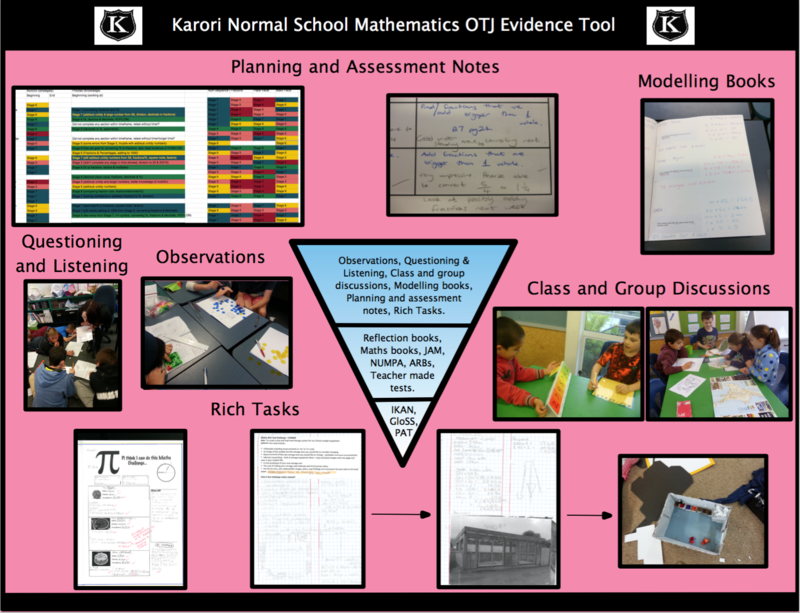 National Standards
An Overall Teacher Judgement (OTJ) involves drawing on and applying the evidence gathered up to a particular point in time in order to make a decision about a student's progress and achievement. OTJs are consistent when the same evidence is used over time. The same Overall Teacher Judgements are made of similar standards across different types of evidence. Different teachers make the same OTJ using the same evidence. National Standards are reported to parents in relation to Reading, Writing and Mathematics.
Please see the pamphlets that will give you further information relevant to your child's year level by clicking on the links below.
We recently held a parent information evening focussing on Reporting at KNS. The Powerpoint presentation can be found here.
For further information about assessment and reporting at KNS, please contact Andrea Peetz.