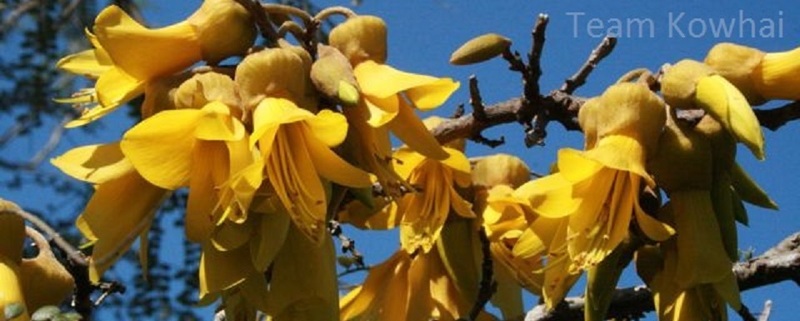 Team Kowhai - News
He Hui Mihimihi 2019
Team Kowhai - Year 1
We will begin the 2019 school year with He Hui Mihimihi on Friday 1st February. This is an informal opportunity for children and their families to visit their classroom, meet their teacher and get to know some of their new classmates. There will also be the opportunity to visit other rooms in Team Kowhai, have a play and meet the other teachers and children in the team. We will be running two sessions (9:00-9:45am and 1:30-2:15pm). Each session will begin in Tui Block with a quick introduction and there will be plenty of time to ask questions. There is no need to book, just turn up to the session that suits you best.
If you have any questions, please email James: jappleton@kns.school.nz
Regards
James Appleton, Lisa Hadfield, Kath Walrond, Helena Henley, Maria Gorrie and Jo Stevens
JUNIOR BOOK ROOM HELP
Many thanks to the parents who helped last term with shelving books or processing our new readers.
We would appreciate any offers of assistance for this year. We read many books in a week at school and welcome any available help to return the books to their correct place. Our new books also need to be labeled, taped and stamped. If you have only fifteen minutes a day available for organising books this would help us tremendously. Full training will be provided!!! Please email me if you are able to help us this year, indicating whether you are available to return books in the book room or process new books at home.
Regards
Jo Stevens jstevens@kns.school.nz