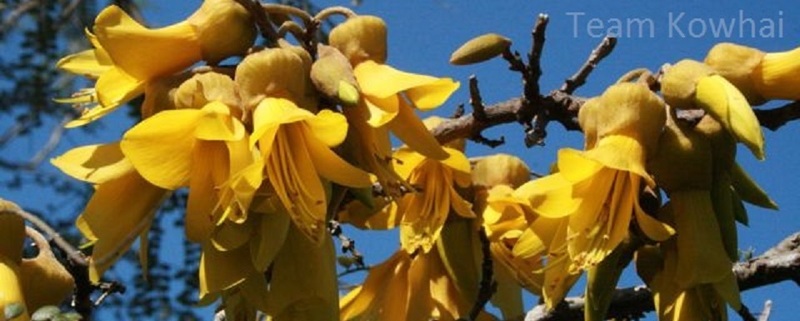 Introducing our wonderful teachers in Team Kowhai
We are a team of Year One teachers.
| | | | |
| --- | --- | --- | --- |
| | | Email | Classroom blogs |
| | | | |
| James Appleton(Team Leader) | Room 1 | | |
| Louise Parsons | Room 2 | | |
| Lisa Hadfield | Room 3 | | |
| Jo Stevens | Room 4 | | |
| Treena Tiller | Room 5 | | |
Team Kowhai Term Three Newsletter
Dear Parents/Caregivers,
Welcome back to Term 3 with Team Kowhai. We hope you had a relaxing and enjoyable holiday break and the kids are ready for another fun term of learning. As a team we continue this term with PMP (in its new time slot), Kowhai Time, Kapa Haka, Singing and Jump Jam.
Our inquiry topics for this term will focus on the Olympics and Fairy Tales. Look out for another fun event towards the end of the term!
100 Days at School
On Tuesday 26 July we celebrated the 100th day at school this year. It was great to see all the kids getting involved in the spirit of the day enjoying the wide range of activities. Thank you to all the parents that helped with the amazing costumes and delicious baking!
Preparing for Year 2
Moving into Term 3 our expectations of what the kids can do for themselves and their behaviour will begin to increase. We will be encouraging them to do more for themselves and solve minor problems by themselves rather than asking an adult for help. The children know how school works now and over the next two terms we will be focusing on preparing them for Year 2.
Calendar Art
As part of a PTA fundraiser, the kids produce a piece of artwork that can be made into a range of fantastic products (www.kidsartworks.co.nz). The artwork will be available for viewing in classrooms and the order forms will come home this week. Orders are due back to the office by Wednesday 10 August.
Celebration of Learning Meetings - Thursday 8 and Wednesday 14 September
The aim is for the children to lead these meetings and share the learning they are most proud of. We use a 'Kōrero book' to store and display this learning. You will have a chance to take the Kōrero books home following the meetings to share with other family members. Booking information will come out closer to the time.
PMP
PMP commences in the week beginning 1 August (week 2). Please remember to send your child to school in appropriate clothes. Please no tights or long dresses. Thank you to all the parents that have offered to help. If you have not put your name forward and would like to help, please contact James.
| | | | |
| --- | --- | --- | --- |
| | TUES | WED | THURS |
| 1:30-2:45 | Room 2 and Year 2s | Rooms 4 and 5 | Rooms 1 and 3 |
Assembly
Our assembly this term will be on Wednesday 21 September at 9:05am.
Library
We will not be visiting the school library this term while it gets renovated.
Communication
Teachers in Team Kowhai have a range of ways of communicating the learning that is occurring in their classes. These include face-to-face chats at drop-off and pick-up time, whiteboard reminders, class emails, meetings with parents and SeeSaw. If you have any concerns about the level of information you are receiving, please see your child's teacher.
Kind regards,
Room 1: James Appleton jappleton@kns.school.nz
Room 2: Louise Parsons lparsons@kns.school.nz
Room 3: Lisa Hadfield lhadfield@kns.school.nz
Room 4: Jo Stevens jstevens@kns.school.nz
Room 5: Treena Tiller ttiller@kns.school.nz
JUNIOR BOOK ROOM HELP
Sincere thanks to the parents who helped last year with shelving books or processing our new readers.
We would appreciate any offers of assistance for this year. We read many texts in a week at school and welcome any available help to return the books to their respective 'colour wheel' boxes. It would be ideal if you were able to spare time either after morning drop-off or before afternoon pick-up. I am able to meet with you personally to show you where the book room is and introduce you to our systems. If you have only fifteen minutes a day available for organising books this would help us tremendously!
Our new books also need to be labeled, taped and stamped. We would appreciate your efforts if you are able to assist with this processing at home. This is necessary several times during the year. Please email me if you are able to help us this year, indicating whether you are available to return books in the book room or process new books at home.
Regards
Jacqui Croft
New Entrants Team Leader