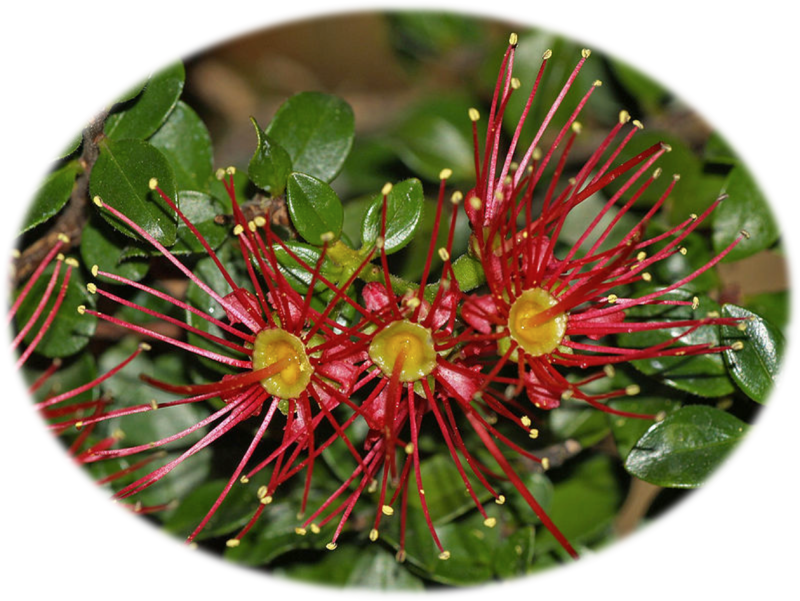 Team Akakura Newsletter
Term 2
Kia Ora Whanau,
Welcome back to Term 2. Team Akakura had a fantastic term 1 getting to know each other and establishing good classroom routines. We hope you have had a relaxing two week break and that all the children are ready for another jam packed term.
Our Topics for Term 2
This term we will be exploring the key concept of change through our inquiry topics. This will focus on the children being able to show an understanding of change throughout history and chemical and physical changes in science.
At the end of the term we will be going on a team trip to the Sustainability Trust to learn about our waste and the use of natural resources humans use to make clothing, toys etc. We will also look at an aspect of history here such as what did we use before plastic? Then we will find solutions to the way we dispose of things we no longer need to avoid contributing to landfills and climate change. More information regarding this trip will come out later in the term.
An overview of what we are learning in each curriculum area is outlined below:
Maths - Numeracy (Multiplication and Division). Statistics and Measurement (Time)
Writing- Recounts, poetry, procedural and reports. The text types will be dependent on where each class takes their inquiry.
Reading – Continuing to read a range of texts and use a range of comprehension strategies to show our understanding.
PE – Cross country training, ball skills, winter sports and swimming lessons.
Te Reo –Weekly Kapa Haka lessons, basic words and phrases.
Swimming
The Year 4 classes will be attending swimming lessons at Karori pool this term. The children will attend 8 sessions. These sessions start on Monday 21st May (Week 4 – Week 8). A google form has been sent out for you to complete in which you can tell us what swimming group your child is in if they take private swimming lessons. A swimming timetable was also attached to that email. Here is the google link again if you have not seen it https://goo.gl/forms/inojSc1sGZI5eY6v1. Your child will also be bringing home a timetable. The children will be grouped according to information the pool has and what you have provided. Could you please make sure on swimming days your child has their swimming gear and plenty of food and water.
Dancesplash 2018
This term I am running "Come and See if You Like it" (Dancesplash) sessions in the school hall on Monday and Tuesday lunchtimes. This gives all of our newer students, or those that have always wanted to see what all the fuss is about, a chance to come along and have a go. These sessions are also open to those students that have been in the team before and want to jump around and learn some new moves in preparation for the proper rehearsals to begin. Year 4's will come along on Monday lunchtimes. Towards the end of the term the students will then need to decide if they would like to commit to the team. This would mean that they will be need to be available on the Big Night - Friday 21st September and would attend regular rehearsals in their lunch breaks during Term 3. If your child commits to the team at the end of this term I will send out a permission slip and all of the extra information you will need so that you are in the loop. I will also send out many begging emails for support with creating the costumes closer to the time.
Any questions feel free to grab me in the playground or flick me an email.
Lisa Hadfield (Year 1 Teacher) & Margaret Wallis (Year 4 Teacher)
lhadfield@kns.school.nz mwallis@kns.school.nz
Artsplash 2018
During Term 1 and for the first part of Term 2, all Year 4 students have attended fortnightly singing sessions and will be introduced to the songs for Artsplash Music 2018. The Artsplash choir concerts are part of a week-long arts festival, sponsored by Wellington City Council, which brings together primary schools throughout the Wellington region to celebrate dance, music, visual art, and wearable art. All choirs from Karori Normal School will combine with a number of other Wellington schools and sing at the Michael Fowler Centre on the evening of Tuesday 18 September. In the next few weeks, Year 4 students, in discussion with their families, will receive a permission letter and be asked to decide if they would like to sing at Artsplash 2018.
General reminders:
School cross country is happening on Wednesday 30th May. The children have already started training for this. Our trainings are on Wednesday and Friday. More information about how the day will be run will in the school newsletter. Please come along and watch if you can.
Please ensure you name all your child's belongings. This can make it much easier to match up lost property with owners at the end of the day and saves you time having to look through the lost property box.
Please remind children they are welcome to bring items to play with at break times however it is not the school's or teacher's responsibility if they get lost or broken - please talk with your child so they understand this.
As always please feel free to pop in and have a look around and come talk to the teachers.
Kind Regards,
Team Akakura Teachers,
Anita Patel, Treena Tiller, Margaret Wallis and Sam Butts