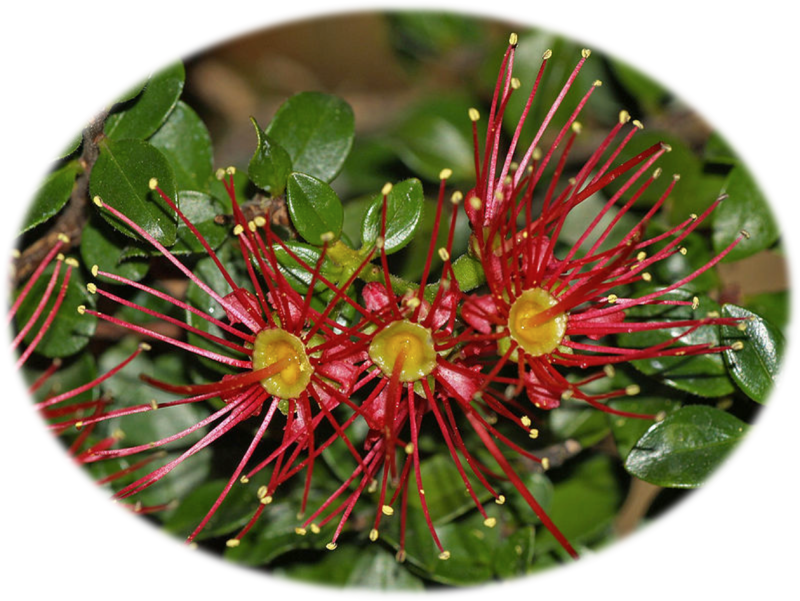 Team Akakura Newsletter
Term 3
Kia Ora Whanau,
Welcome back to Term 3. Time is flying and we are already half way through 2018. Term 3 is another busy term with a new inquiry concept and a lot of arts happening.
Our Topics for Term 3
This term we will be exploring the key concept of systems through our inquiry topic. This will focus on the children being able to show an understanding of different systems such as body systems, eco systems, manufacturing systems and solar systems.
In Week 4 we have Maths Week and will be doing a range of activities throughout the week to celebrate. During this week we will also get to have a session with a facilitator from the ASB GetWise Financial Literacy programme.
This term Team Akakura will also be attending the New Zealand International Film Festival (Shorts for Schools) on Thursday 9th August from 9.30-11.40am. The children will be bringing home a permission slip with more information about this trip.
An overview of what we are learning in each curriculum area is outlined below:
Maths - Numeracy (Fractions Proportions and Ratios). Revisit Statistics and Measurement (Time)
Writing- Recounts, poetry, narratives and persuasive. The text types will be dependent on where each class takes their inquiry.
Reading- Continuing to read a range of texts and use a range of comprehension strategies to show our understanding.
PE- Winter sports. We will learn different skills and play games.
Te Reo- Weekly Kapa Haka lessons, basic words and phrases.
Swimming Sports:
Team Akakura and Team Kahikatea will be having their swimming sports at Karori Pool on Tuesday 7th August from 9am - 12.30pm.
The purpose of the Year 4 to 8 swimming sports is for students to get the opportunity to reach Western Zones swimming sports if they would like to race competitively. It is also an opportunity for students in Year 5 and 6 who enjoy swimming to compete in races for fun as well as competitively.
Only the Year 4's who would like to be considered for the Western Zone Swimming Sports team will compete on this date. They will leave for the pool at 9am. They will return to school once all their races have been completed. The Year 4's who aren't swimming will be supervised at school.
All the Year 4's will be involved in a swimming carnival which is happening on Tuesday 25th September. More details about this will be sent later in the term.
Artsplash and Dancesplash
Artsplash and Dancesplash are well underway. The children are working hard towards their performances in Artsplash and Dancesplash. Artsplash is on Tuesday 18th September and Dancesplash will be on Friday 21st September.
General reminders:
You may get emails from the teachers regarding topping up some stationary as this is the time of year when students begin to run out.
Please ensure you name all your child's belongings. This makes it much easier to match up lost property with owners at the end of the day and saves you time having to look through the lost property box.
Please remind children they are welcome to bring items to play with at break times however it is not the school's or teacher's responsibility if they get lost or broken - please talk with your child so they understand this.
As always, please feel free to pop in and have a look around and come talk to the teachers.
Key dates for Term 3:
Swimming sports- Tuesday 7th August from 9am - 10am
New Zealand International Film Festival (Shorts for Schools)- Thursday 9th August 9.30-11.40am
Maths Week- Monday 13th August to Friday 17th August
Western Zone Swimming sports- Friday 24th August
Interzone Swimming sports- Thursday 13th September
Artsplash- Tuesday 18th September
Dancesplash- Friday 21st September
Swimming Carnival- Tuesday 25th September.
Kind Regards,
Team Akakura Teachers,
Anita Patel, Treena Tiller, Margaret Wallis and Sam Butts