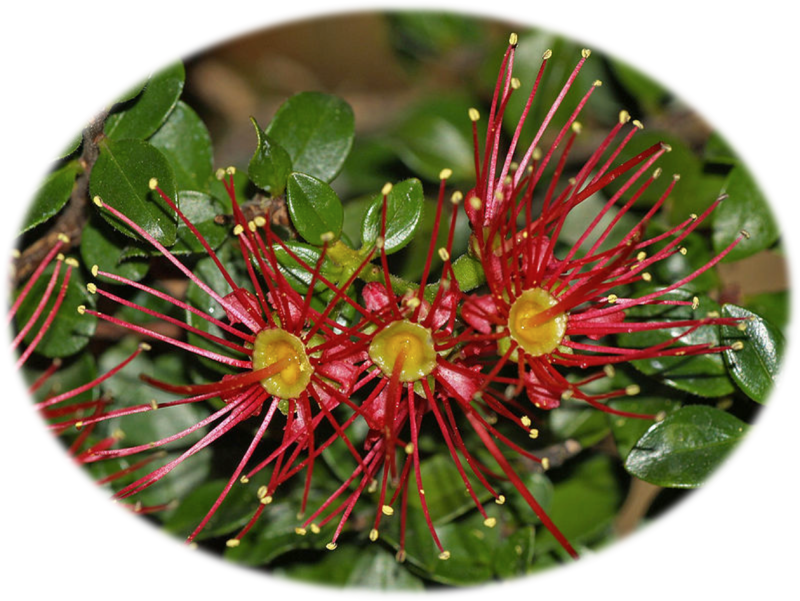 Team Akakura Newsletter
Term 4
Kia Ora Whanau,
Welcome back to Term 4. The final term of the year before our wonderful year 4's head off to join Team Kahikatea.
Our Topics for Term 4
This term we will be exploring the key concept of cause and effect through our inquiry topic. This will focus on the children being able to show an understanding of what different outcomes are likely to be from different actions/choices. Classes are looking at cause and effect through science, health or technology.
An overview of what we are learning in each curriculum area is outlined below:
Maths - Numeracy (Revise all number strands). Work on problem solving. Measurement (volume, length and money)
Writing - Recounts, poetry, narratives and persuasive. The text types will be dependent on where each class takes their inquiry.
Reading - Continuing to read a range of texts and use a range of comprehension strategies to show our understanding. We will also be running some inferring workshops this term.
PE - Athletics training and Summer sports. We will learn different skills and play games.
Te Reo - Weekly Kapa Haka lessons and Te Reo lessons starting with Whaea Adrienne in Week 4.
Athletics:
Team Akakura and Team Kahikatea will be having our Athletics day at Ben Burn Park on Thursday 1st of November from 9am - 2.45pm.
The purpose of the Year 4 to 8 athletics day is for students to get the opportunity to reach Western Zone athletics if they like to be competitive. It is also an opportunity for all other students to try a range of different events and give it a go.
We require a number of helpers on athletics day so if you are available to help, please complete the Google form below.
Google form
https://goo.gl/forms/vz4UtBoB395OcVUC3
Year 4 Leadership:
This term the Year 4 students are working with different teachers on leadership. We have groups working on puppet shows, designing and making obstacle courses, creating Maori board games and learning how to teach a range of apps on the iPads. At the end of the term, we will be sharing this with our Year 1 and Year 2/3 students.
End of Term Trip:
Team Akakura will be going to the ASB Sports Center for our end of term trip. This will be happening on Wednesday 12th December. The children will get to try a range of sports such as futsal, handball, floorball and korfball. More information regarding this trip will be sent later in the term.
General reminders:
You may get emails from the teachers regarding topping up some stationery as this is the time of year when students begin to run out.
Please ensure your child has a wide brimmed sunhat this term.
Please ensure you name all your child's belongings.
Please remind children they are welcome to bring items to play with at break times however it is not the school's or teacher's responsibility if they get lost or broken - please talk with your child so they understand this.
As always, please feel free to pop in and have a look around and come talk to the teachers.
Key dates for Term 3:
School Athletics Day- Thursday 1st November
Western Zones Athletics Day- Friday 9th November
Interzone Athletics Day- Tuesday 27th November
ASB sports trip- Wednesday 12th December
End of Term Assembly- Tuesday 18th December at 9am
Kind Regards,
Team Akakura Teachers,
Anita Patel, Treena Tiller, Margaret Wallis and Sam Butts