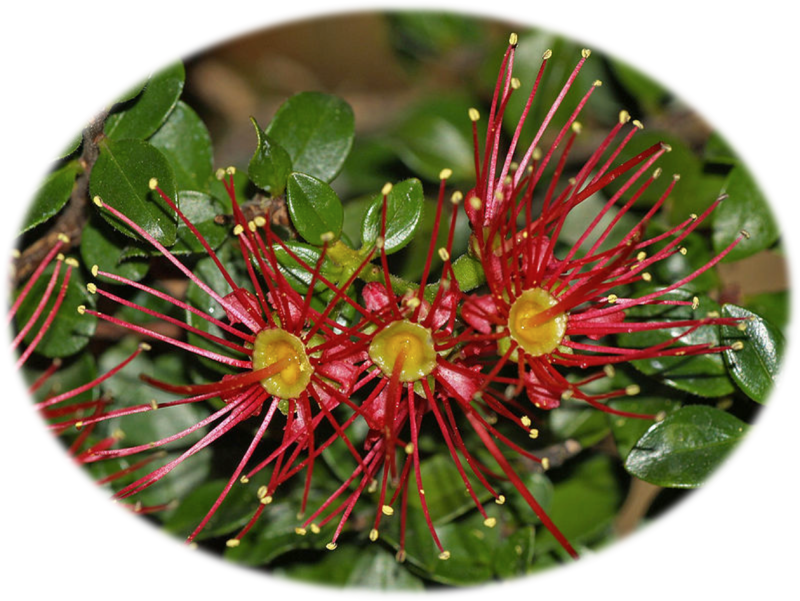 Team Akakura
Newsletter Term 2
Kia Ora Whānau and Caregivers,
Welcome back to Term 2. Team Akakura had a fantastic term 1 getting to know each other and establishing good classroom routines. We hope you have had a relaxing two week break and that all the children are ready for another jam packed term.
Our Topics for Term 2
This term we will be exploring the key concept of change through our inquiry topic. This will focus on children being able to show an understanding of change in our environment. Children will investigate how to create S.M.A.R.T solutions that are positive and which enhance our environment.
Next week each class will be visiting the Wellington City Landfill to learn about waste, what happens to it and how this affects our environment. This trip is to get us started and motivated in our inquiry journey this term. More information regarding this trip has been emailed to you along with a google permission slip. Please complete this slip by Thursday 2nd May.
An overview of what we are learning in each curriculum area is outlined below:
Maths - Numeracy (Multiplication and Division). Statistics and Measurement (Time)
Writing- Recounts, poetry, procedural and reports. The text types will be dependent on where each class takes their inquiry.
Reading – Continuing to read a range of texts and use a range of comprehension strategies to show our understanding.
PE – Cross country training, ball skills, winter sports and swimming lessons.
Te Reo –Weekly Kapa Haka lessons, basic words and phrases.
Swimming
The Year 4 classes will be attending swimming lessons at Karori pool this term. The children will attend 8 sessions. These sessions start on Wednesday 19th June (Week 8 – Week 10). Your child will also be bringing home a timetable later in the term. The children will be grouped according to information the pool has on them. The staff at Karori pool endeavour to group the children as best as they can. Please bear with them as they do this. Could you please make sure on swimming days your child has their swimming gear and plenty of food and water. Due to booking availability at Karori pool this year our swimming lessons are spread across 3 weeks only so it will mean classes will have 3-4 swimming lessons per week.
Artsplash 2019
During Term 1 and for the first part of Term 2, all Year 4 students have attended fortnightly singing sessions and will be introduced to the songs for Artsplash Music 2019. The Artsplash choir concerts are part of a week-long arts festival, sponsored by Wellington City Council, which brings together primary schools throughout the Wellington region to celebrate dance, music, visual art, and wearable art. All choirs from Karori Normal School will combine with a number of other Wellington schools and sing at the Michael Fowler Centre. In the next few weeks, Year 4 students, in discussion with their families, will receive a permission letter and be asked to decide if they would like to sing at Artsplash 2019.
Dancesplash 2019
Dancesplash - Years 1 - 4 Co-ordinator urgently required.
Recent years has seen a huge increase in the number of students participating in our Years 1 - 4 and Years 5 - 8 Dancesplash teams. This year, our Dancesplash teams will perform at the Michael Fowler Centre sometime between Wednesday 18 September and Friday 20 September (date and time to be confirmed). Our previous Years 1 - 4 Dancesplash co-ordinator is no longer able to fulfil this role, therefore, we are reaching out to our parent community to see if there is a willing volunteer with dance/choreography expertise who would be keen to take up this position in Terms 2 and 3.
Years 1 - 4 Dancesplash rehearsals will initially be held during one lunchtime per week in the school hall, although rehearsals may increase to twice a week nearer the time of the performance. The Co-ordinator will be supported during rehearsals by a
group of four teachers (on rotation) who will be able to assist with group management. Their role will also include support with administration and costume organisation.
If you are interested in this role, please contact Kane O'Connell (koconnell@kns.school.nz) and Michele Mills (mmills@kns.school.nz). They are more than happy to answer any further questions that you might have.
General reminders:
School cross country is happening on Thursday 9th May. The children have already started training for this. More information about how the day will be run will be in the school newsletter. Please come along and watch if you can.
Please ensure you name all your child's belongings. This can make it much easier to match up lost property with owners at the end of the day and saves you time having to look through the lost property box.
Please remind children they are welcome to bring items to play with at break times however it is not the school's or teacher's responsibility if they get lost or broken - please talk with your child so they understand this.
As always please feel free to pop in and have a look around and come talk to the teachers.
Kind Regards,
Team Akakura Teachers