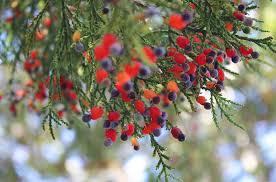 Welcome to the Team Kahikatea page.
This year we have 7 classes and 7 teachers in the team.
We aim to create a positive learning environment within our team which is imbued with the Karori Normal School Values of Excellence, Integrity, Respect, Responsibility and Empathy.
He Hui Mihimihi 2019
Team Kahikatea Y5/6
We will begin the 2019 school year with two days of He Hui Mihimihi - Meet and Greet meetings. Year 5 & 6 teachers will be at school on Thursday 31st January and Friday 1st February. We would like to meet with you and your whanau so to arrange a time please book on line through the school interview link, www.schoolinterviews.co.nz and use the code c24b7. Bookings will be available from Tuesday 18th December.
Thursday 31st January

Friday 1st February

9:00am - 10:30am

11:00am – 12:30pm

2:00pm – 4:00pm

9:00am - 10:30am

11:00am – 12:30pm

2:00pm – 4:00pm
If you have any questions, please email
Regards,
Dave Wong, Anne-Marie Richardson, Margaret Wallis, Kane O'Connell, Emma Newton, Nick Dowson, Colin Lambie