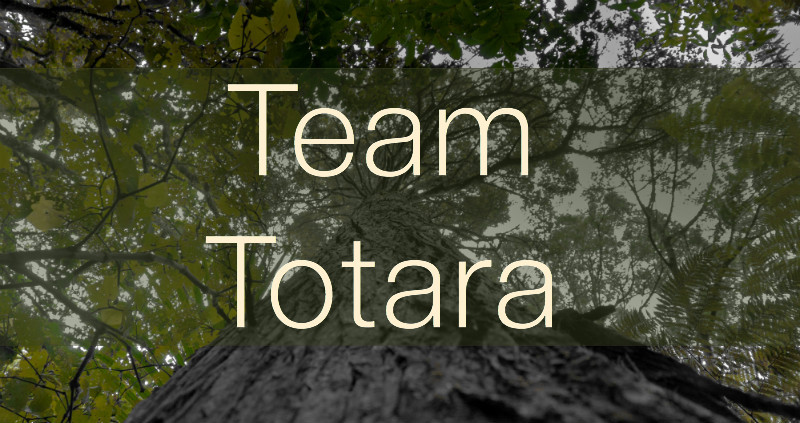 Term Three 2019
Kia ora, Talofa, Mālō 'etau lava, Nǐmén Hǎo, Choum reap sor, Annyeong-hashimnika, Xin chào, Kumusta kayó, Ayubowan, Bonjour, Hola, Guten tag, Ciao, Ola, Merhaba, Namaste, Hello
Welcome back to Term 3. It is yet another busy term with a focus on the Arts, including Artsplash, Dancesplash, Showcase, a Kaboom Percussion performance and Tiaho te Ao. This newslink is to keep you informed about activities and dates in Term 3.
Values and Growth Mindset.
This term we will be placing an emphasis on the values of Integrity and Empathy. We will continue to support our students to develop their growth mindset and take risks in their learning, particularly when they are learning new skills and spending time practising to see progress.
Tiaho te Ao: Our senior students have been invited to a dress rehearsal of the biennial combined Wellington College - Wellington Girls' College arts and culture showcase entitled Tiaho te Ao. This is to be held this Thursday, 25 July 12.30 - 2.30pm at The Alan Gibbs Centre at Wellington College. All our Year 7 and 8 students will leave by bus around 11:45 am and return to school by 3 pm. This will be a great experience leading into the initial planning stages of our own Showcase.
Showcase: This term our students will work together to plan, script and perform for whānau and friends in week 10. If you know that your child will not be at school in the last week to take part in the performances we would appreciate knowing as soon as possible so that we can plan accordingly.
More information about, and tickets for, our performances will go on sale later in the term.
At this stage our performance dates are
Monday 23rd September - dress rehearsal (during school hours)
Tuesday 24th September - evening performance
Wednesday 25th September - matinee (during school hours) and evening performance
Swimming: Rms 25 and 35 will take part in an aquatics programme this term. They will bus to Kilbirnie Pool, leaving school at 9:30am and returning at approximately 11:40am. Days and dates for swimming are
Friday Aug 2nd
Friday Aug 9th
Wed Aug 21st
Wed Aug 28th
Wed Sept 4th
Wed Sept 11th
Wed Sept 18th
Tech: Unfortunately the Tech Centre at KWNS is closing at the end of Week 6 of this term (August 30th) reopening for the start of 2020. The Tech classrooms are being moved up to the top field where extra rooms, paths, toilets and verandahs will be developed to make a new and improved Tech Centre, ready for next year. We realise that this may be disappointing for our students and are planning ways that we can continue with Tech projects, including incorporating Digital Tech into our programmes in Term 4. We are able to utilise the KWNS teachers and their expertise so that they work alongside us providing learning experiences for our students.
Here is our Tech timetable for the first 6 weeks of this term.
Weeks 1 - 4
Rooms 25 and 35 Monday 8:55 - 12:30 pm
Rooms 24 and 33 Monday and Tuesday 1 pm - 3 pm.
Weeks 5 and 6 only
Rooms 23A and 34 Monday 8:55 - 12:30 pm
Rooms 25 and 35 Monday and Tuesday 1 pm - 3 pm.
There will be NO TECH at KWNS for the remainder of 2019 from the end of week 6 this term.
Swimming Sports: Our Year 7 and 8 Swimming Sports will take place in Week 4 on Thursday, August 15th. Parents are very welcome to come and cheer us on at any stage of the day. A timetable of events will be newslinked home in Week 3. Competitive races will be held in the first part of the morning followed by the non competitive races.
Celebration of Learning: Students will be hosting whānau and friends to share their learning and progress so far this year. This will be during week 6 of this term. More details will be provided in Week 2 as this opportunity will be across the school.
We are looking forward to an exciting and busy term. Please do not hesitate to contact us at any stage. We find that when students, teachers and whānau all work together it leads to clearer communication and a better experience for everyone.
Ka Kite Anō
Tōtara Teachers