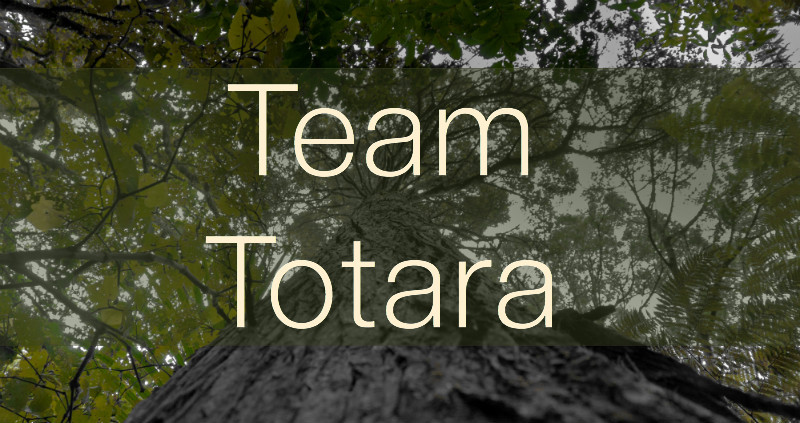 Kia ora, Talofa, Mālō 'etau lava, Nǐmén Hǎo, Choum reap sor, Annyeong-hashimnika, Xin chào, Kumusta kayó, Ayubowan, Bonjour, Hola, Guten tag, Ciao, Ola, Merhaba, Namaste, Hello
He Hui Mihimihi 2019
Team Totara – Year 7/8
We will begin the 2019 school year with two days of He Hui Mihimihi - Meet and Greet meetings. Year 7/8 teachers will be at school on Thursday January 31st and Friday February 1st.
In 2019 you will be able to choose between attending a group meeting or having an individual meeting. Both of these options involve the child and whānau attending. Please choose one option only, please do not book into both options.
The purpose of the He Hui Mihimihi is:
● For children and families to meet the teacher.
● For children and families to meet each other.
We are running 2 larger meetings so that parents and students can meet all 3 teachers who may be involved in working with your child plus have a chance to meet with other parents and students.
Rooms 23A, 24 and 25 work collaboratively as Te Rito. Rooms 33, 34 and 35 work collaboratively as Kererū. These group meetings will be held either in Kererū or Rm 23A
Group meetings will be held on
Thursday January 31st at 8:30 am - 9:30 am

Friday February at 4:00 pm - 5:00 pm.
If you would prefer to book in for an individual meeting there will be times available for this as well. In this case you will be meeting with your child's class teacher. To arrange a time please book online through the school interview link www.schoolinterviews.co.nz and use the code c24b7. Bookings will be available from Tuesday 18th December.
Individual booking times are available on
Thursday January 31st between 10am - 1pm

Friday February 1st between 1pm - 4pm
Regards,
Trish Blacktop, Fiona Campbell, Laura Brennan, Rose Ellis, Katy Flintoff and Katherine Francis