Welcome to our library
Nau mai, haere mai ki te whare pukapuka
haere mai ki te whare pukapuka!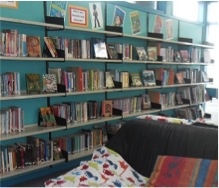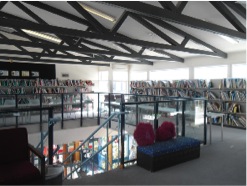 We are fortunate to have a wonderful library over two floors with almost 20,000 books!
Our library is currently closed for renovations but we are all looking forward to an even better resource when it re-opens next year.
As well as the books we also have access to a number of databases, which can be used for
research at home too. Please ask in the library for the log-on details.
We are open each school day, before school from 8.30am and at lunchtimes. This is only made possible by our fabulous team of student librarians!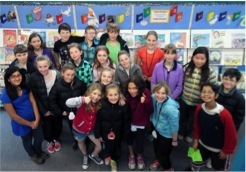 If you would like to know more about the library please contact Mary Callister (Librarian).