The Curriculum
The Curriculum at Karori Normal School is based on the New Zealand Curriculum document and reflects the Values of Karori Normal School.
Bowling Metaphor

Learning through play – What's it all about?
NZC Key Competencies
Te Whariki
When should a child learn to write?
PLAYed (The importance of play in early child development)
The First Two Years at School 1950s
What 3 to 7 year olds need to learn
NZ research into formal teaching of reading
New Entrant classrooms in the remaking
Sharing KNS Implementation of UDL with Colleagues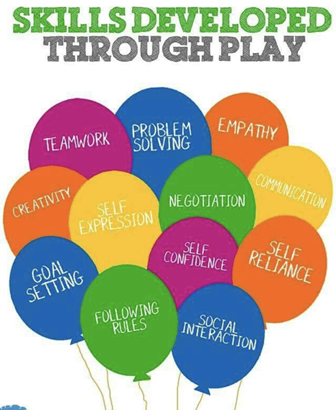 Getting started with the Implementation of UDL
UDL as our professional learning focus
Students experience of UDL in the classroom
How UDL has influenced my practice
https://www.inclusive.tki.org.nz/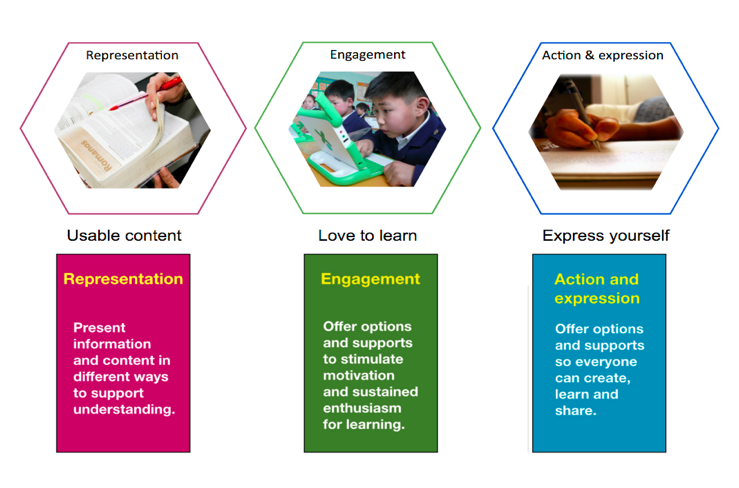 CORE Education - Lynne Silcock
Concepts at KNS
Our concepts of Change, Systems, Cause and Effect, Identity and Diversity give plenty of scope to draw on individual, community, national and global issues. Here are the understandings that are aimed for within selected concept and contexts.
Change: The act, process, or result of altering or modifying.
Our world is changing and I can help make a difference.
Things that I do can change the future.
When making changes to my world I need to do so responsibly.
Diversity: Recognising the differences within and between groups and the relationship to time and/or place.
Living things are suited to their particular habitat and they respond to environmental changes, both natural and human induced.
Cause and Effect: Knowing why something happens or happened, or what happened as the result of something else.
My actions affect the people, places and environment around me.
Lifestyle choices impact on myself, others and the world.
Systems: A process or anything working together as part of a mechanism or an interconnecting whole.
There are different systems in our communities.
There are systems in place in our communities so we can meet our needs and wants.
There are interconnected systems in place in our communities so that our economy can grow.