Kapa Haka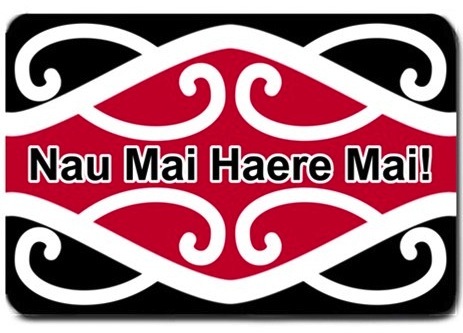 What is Kapa Haka?
Kapa: 'stand in a row or rank' Haka: 'dance'
Kapa Haka involves a combination of song, dance and chanting. It is performed by cultural groups on a marae, at schools and during special events and festivals. Our children at KNS are given the opportunity to experience a vital part of our Maori culture and heritage. Kapa Haka at our school is about providing children with a platform for expression, giving them the opportunity to experience success, gain confidence through performance, and step up as leaders and role models in a safe and inclusive environment.
On Tuesdays from 9:00-12:15 p.m, Year 1 to Year 8 classes meet in the hall to practise waiata and action songs with Hemi Prime. Each team is on a 30-minute rotation. We start and finish with a karakia and learn a variety of waiata that support our Te Reo Māori learning in class. A large part of each session is dedicated to waiata that can be sung at official occasions like a pōwhiri or poroporoaki.
Kapa Haka takes a lot of commitment and hard work but performing to an audience and getting the sense of satisfaction is worth it!