Optional Bring Your Own Device (BYOD) Information
Optional BYOD is available to all Year 7/8 students at KNS.

(Bringing a device is

not

compulsory.)
Equity of access is important to us. We have some devices at school that all students can use as tools for learning.
We will continue to monitor screen time and ensure students continue to develop their understanding of digital citizenship; being safe and their responsibilities online.
Children will continue to learn in a variety of ways such as pen and paper, discussion groups, direct teacher learning, small group and class teaching. Devices are just one of the many learning tools that students use during the school day.
If families wish to send a device to school, you will need to consider the following: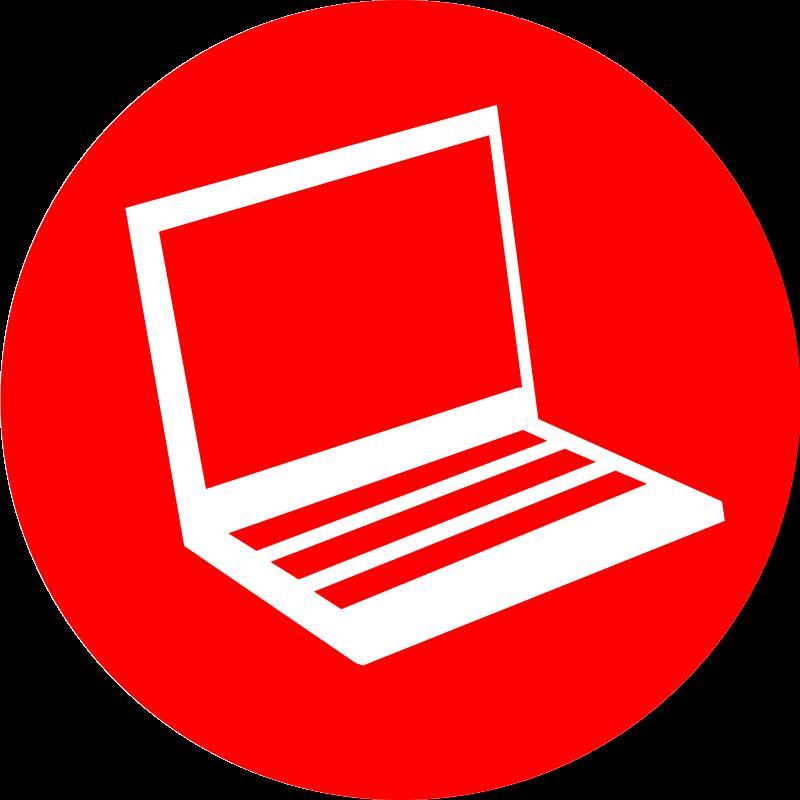 A laptop (this includes Chromebooks) or a tablet with a minimum screen size of 7 inches.
Must have wifi connectivity and a web browser.
No iPods or smartphones as these do not have the sophisticated functionality needed to be of real benefit to students' learning.

A responsible user agreement must be signed by parents and students.

This outlines security and insurance responsibilities.
Individual device permissions must be signed before students may bring their device to school.
Parents who are considering buying a device, particularly Year 8's parents, should consider the expectations of their intended secondary school. Information for the following schools can be accessed via the links below. Please remember it will not be compulsory for your child to bring a device to KNS.For other stationery requirements please go to the Stationery page on our website.
Wellington College - tablet or laptop recommended
Wellington Girls - chromebook, laptop or tablet recommended (NOT a phone)
Wellington High - laptops, notebooks, and MacBooks recommended