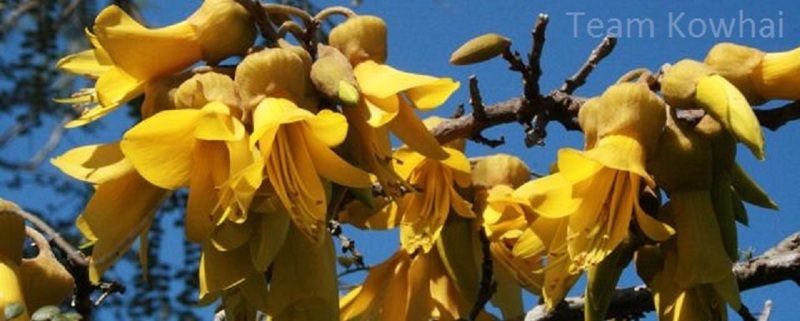 Rōpū Kōwhai Newsletter
Year 1
We will begin the 2022 school year with He Hui Mihimihi on the first day of school, Wednesday February the 2nd. Team Kōwhai (Rooms 10, 11 and 13) would like to welcome whānau to visit their child's classroom between 9.00-9.30 or 2.30-3pm. This is an informal opportunity for children and their whānau to settle in, meet the teachers and get to know their classmates and other children in the team. It is also an opportunity for families to connect.
Given the current advice from the Ministry of Education we have had to think carefully about how we organise our He Hui Mihimihi. Within the orange setting of the traffic light system, we will require masks to be worn and that parents only enter their child's room. There is no booking system but if social distancing becomes an issue, we may ask you to wait outside for a short period of time. Vaccine passports are not required under the current guidance. If we are to change into a different traffic light system, we will send out further information.
JUNIOR BOOK ROOM HELP
Many thanks to the parents who have offered to help with shelving books or processing our new readers.
We would still appreciate any offers of assistance. We read many books in a week at school and welcome any available help to return the books to their correct place. Our new books also need to be labeled, taped and stamped. If you have only fifteen minutes a day available for organising books this would help us tremendously. Full training will be provided!!! Please email me if you are able to help us for the remainder of the year, indicating whether you are available to return books in the book room or process new books at home.
Kind regards
Jo Stevens jstevens@kns.school.nz