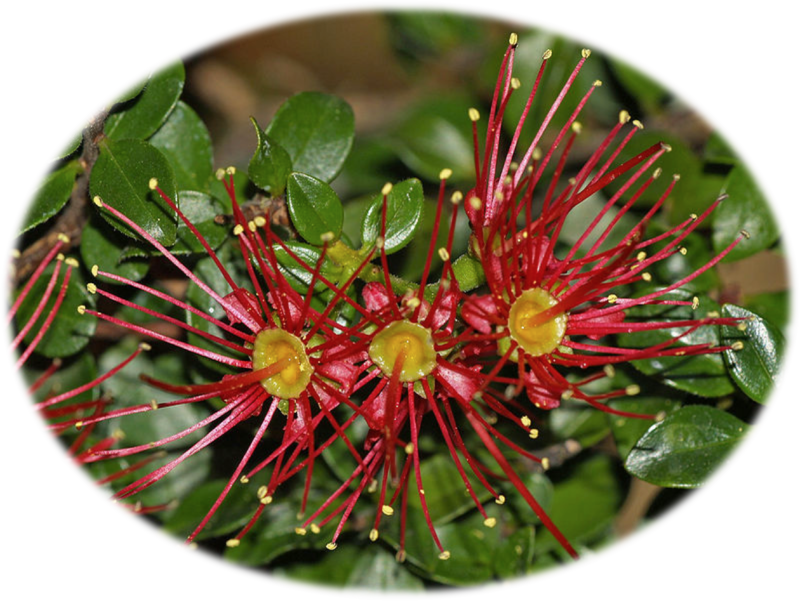 Rōpū Akakura Year 4
Rōpū Akakura Newsletter
Term 1, 2022
Kia ora e te whānau,
Welcome back to KNS for another exciting year. We hope you had a wonderful summer and are feeling rested and ready for the term ahead. With the change in levels to red, we know that this is an uncertain time for us all but we will be doing all that we can at school to make the transition as smooth as possible for your tamariki.
Year 4 is called Rōpū Akakura and is made up of the following teachers:
Anne-Marie Richardson Room 16 arichardson@kns.school.nz (team leader)
Harriet Donald Room 22 hdonald@kns.school.nz
Alex Crawshaw Room 23 acrawshaw@kns.school.nz
Marianne Blair is the release teacher for Harriet Tuesday morning and Anne-Marie Tuesday afternoon. She will also cover all our CRT.
Due to COVID we were unable to meet on Monday for He Hui Mihimihi. If you would like to contact your child's teacher, please do not hesitate. We are happy to email or call; there is also the ability to set up a meeting within school grounds but outside the school buildings if there are any issues impacting your child where it would be useful to have a socially distanced facemask-to-facemask meeting.
Also because of the Red setting, children should only be onsite from 8.30am each day. During the day children in Year 4 are asked to wear masks while in the school buildings and classroom. They can be removed when outside. We have designated areas for the Year 4 children in the school at break times which are the playbank and quad. Our classrooms will be well-ventilated and cleaned, and hand washing and sanitisation will be frequent throughout the day.
For the first few weeks at school our focus will be getting to know each other and building a positive and supportive classroom culture. The teachers are also establishing the routines and systems within the classroom.
Sunhats
During Term 1, children must bring their own wide-brimmed or bucket hat to school. In our classes we are encouraging the children to start taking some more responsibility for being sun smart.
Seesaw
All of the Rōpū Akakura classes will be using Seesaw this year. We will post regularly and this will help to strengthen the connection between whānau and school, especially at Red when whānau cannot come into the classroom.
Parkour
Parkour lessons at the Karori Rec Centre begin in Week 3 on Monday and will continue through to Week 10.
Can you please ensure your child has appropriate shoes and a waterproof jacket.
Session times:
Room 22 - 9.15am
Room 23 - 12pm
Room 16 - 1.50pm
Library
The classes will have a library session every week.
Homework
Starting in a few weeks, children will be bringing home a spelling notebook with at least eight words to learn - these will be tested on Friday. Also at the back they can record the reading they do each night.
Pastoral Guidance and Learning
If you have any concerns or queries regarding your child, please contact your child's classroom teacher. We are keen to establish a strong connection between home and school as we believe this supports the development and wellbeing of the whole child.
Our Deputy Principal, Phil McIntosh, will provide further support for teachers, parents and students when the need may arise.
General reminders:
Please ensure to name all of your child's belongings. This can make it much easier to match up lost property with owners at the end of the day.
We encourage independence as much as possible so it would be really helpful if children could be responsible for carrying their bags, making sure they hang their bags up, look for any property that may have been misplaced and return their books to the correct place themselves.
If you have any questions regarding your child, please email your teacher.
Ngā mihi nui,
Rōpū Akakura Teachers