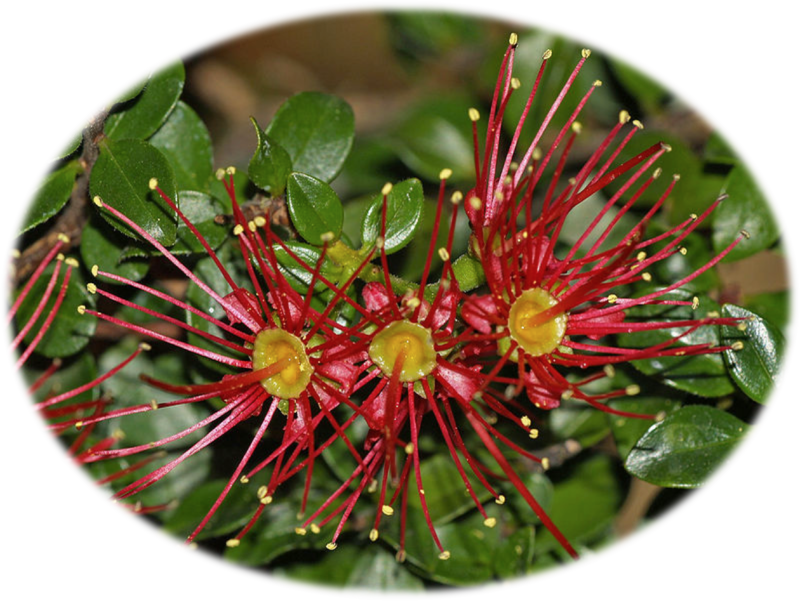 Rōpū Akakura Year 4
Rōpū Akakura Newsletter Term 1
Wednesday 5th February 2020
Kia ora e te whānau
Welcome to our 2020 Year 4 Team. It is lovely to have you on board and we are very excited about the year ahead. The tamariki have settled in particularly well. Thank you to those of you who were able to attend Monday's 'He Hui Mihimihi'. If you couldn't make it, please feel free to pop in and say hi.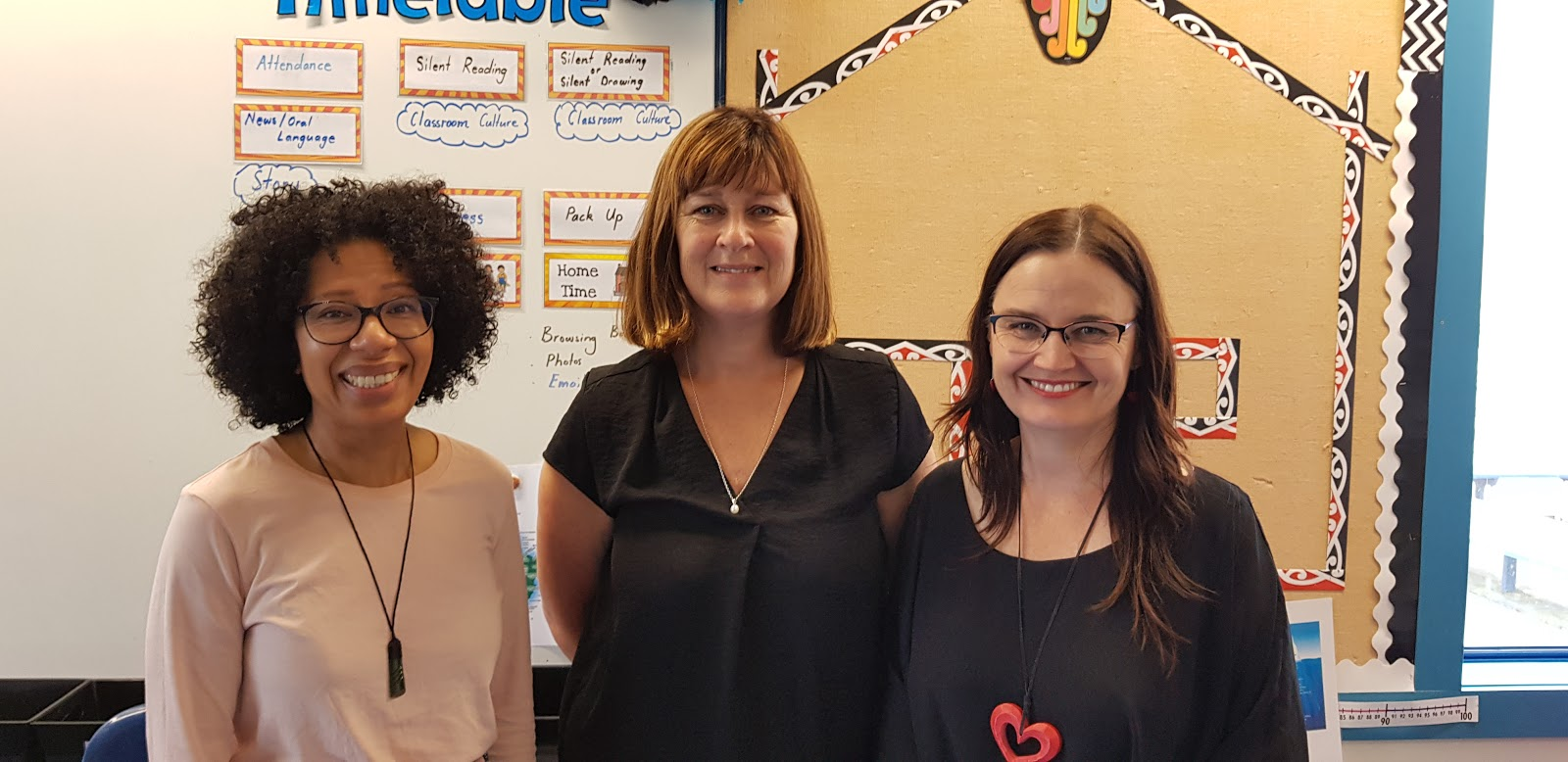 In Rōpū Akakura this year we have:
Wilhelmina Wooff in Room 22
(wwooff@kns.school.nz)
Fiona Campbell in Room 23
(fcambell@kns.school.nz)
Treena Tiller in Room 23a
(ttiller@kns.school.nz)
We will be planning learning for the students collaboratively. Your child will spend more time with their classroom teacher but as the year progresses, there will be many opportunities for tamariki to work with different teachers and the Year 4 children from the other classes.
Pastoral Guidance and Learning
If you have any concerns or queries regarding your child, please contact your child's classroom teacher first. We are keen to establish a strong connection between home and school as we believe this supports the development and well being of the whole child. Our Deputy Principal's Andrea Peetz (apeetz@kns.school.nz) and James Appleton (jappleton@kns.school.nz ) will provide further support for teachers, parents and students throughout the year.
Our Topics for Term 1
During the first few weeks of school, classes will be working on getting to know each other and building a positive, supportive classroom culture.
This term we will be looking at the concept of Identity by exploring the question 'Ko wai au?' (Who am I?) The tamariki will be delving into their cultural backgrounds and working to express and share their individuality. The next step will be to address the question 'Ko wai tātou?' (Who are we?) Students will think outside themselves to embrace and celebrate Diversity.
An overview of what we are learning in each curriculum area:
Maths - Numeracy (Addition, Subtraction and Place Value). Strand Maths (Statistics).
Writing- recounts, poetry, procedural and reports. The text types will be dependent on where each class takes their inquiry.
Reading – phonics work and comprehension
PE – Parkour, small ball skills and summer sports
Te Reo –mihimihi, basic words and phrases, Kapa Haka
(There will also be considerable learning around students having a growth mindset.)
Parkour
The Year 4 classes will be attending Parkour at the Karori Rec Centre this term. Parkour combines street-smarts and body-smarts. People who train in parkour learn to interact with the world around them by creatively jumping, climbing, crawling, and even rolling.
Parkour - 8 sessions Monday 10th February - Monday 31st March
We do require some parent helpers to walk down with us and run parkour activities at the Rec Centre. If you are able to help your child's class it would be much appreciated. The sessions are a little less than an hour. Please email your child's teacher (addresses above). Sorry, but we are unable to accommodate pre-school children.
Room 22 9:15 (Parent helpers would need to be in class at 9am)
Room 23 11:15 (Parent helpers would need to be in class at 11am)
Room 23a 1:45 (Parent helpers would need to be in class at 1:30pm)
The children need to wear suitable clothing (shorts/tights, t-shirts) as part of the safety requirements.
-No toggles, loops or wide legged trousers, or skirts.
-Long hair is to be tied back.
-No Jeans of any type (short/long/stretch) are permitted.
-This is for safety as they do not 'give' enough if they become caught in or on anything.
We will still be going down even if it is wet so jackets and raincoats are required please.
Assembly
Team Akakura will have one assembly per term. At these assemblies, we will share photos of what we have been doing and sing some waiata. More information regarding this will be sent out later in the term.
Homework
Homework in Year 4 will be reading, spelling words and basic facts.
Homework will start in Week 3. There will be guidelines stuck into the front of your child's homework book which will outline requirements and give options. Homework will be due in on Fridays.
Kapa Haka / Te Reo
This year all Year 4 children will participate in Kapa Haka during Team Hui and Kapa Haka on Tuesdays with Matua Hemi. They will be given the opportunity to learn a variety of waiata. In Term 2 and 4 Whaea Adrienne will come into each class to teach Te reo lessons. We will also be helping the tamariki to develop their Te reo in class over the year.
Sunhats
Children need to bring their own wide-brimmed or bucket hat to school everyday please.
Seesaw:
Our classes will be using 'Seesaw' as a way to share our learning with you. You will have received a QR code that you can use to set this up. Please let your child's teacher know if you are having difficulties accessing it. We find that 'Seesaw' is an excellent way to communicate notices as well as class events and learning.
General reminders:
It would be great if you could name your child's clothing and property. This can make it much easier to match up lost property with owners at the end of the day and saves anyone from having to look through the lost property box.
Please remind children they are welcome to bring items to play with at break times however it is not the school's or teacher's responsibility if they are lost or broken. It would be very helpful if you could talk this through with your child.
Akakura classes will often be doing PE, Sport, Fitness and other activities outside. Could children please wear appropriate shoes to school everyday so that they are prepared for such activities.
We encourage independence as much as possible so it would be really helpful if children could be responsible things like:
-hanging their own bags on hooks/ putting them in cubbies
-looking for any property that may have been misplaced
-returning their books to the correct place
-bringing in their homework book
As always please don't hesitate to contact us, pop in and say hi or email to make a time to catch up if required. We are looking forward to getting to know our 2020 Year 4's and all of you.
Kind regards
Wilhelmina, Fiona, Treena
Rōpū Akakura