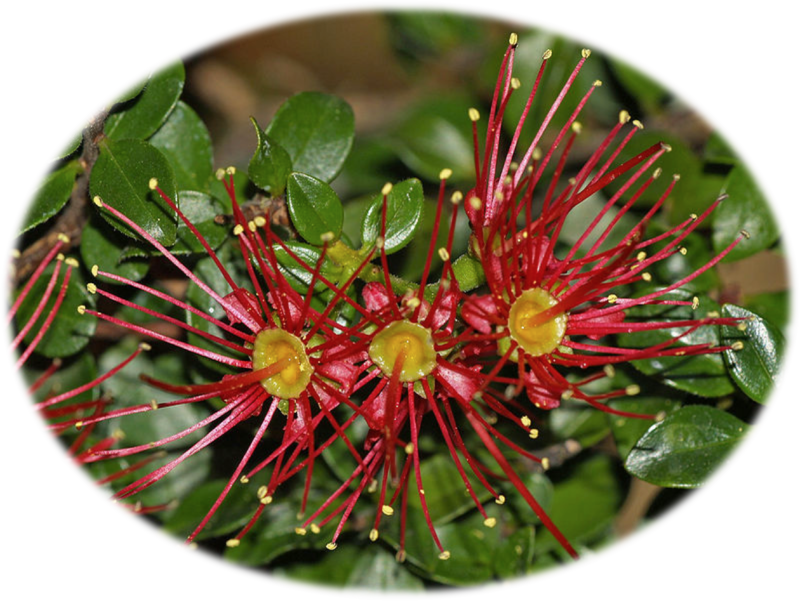 Rōpū Akakura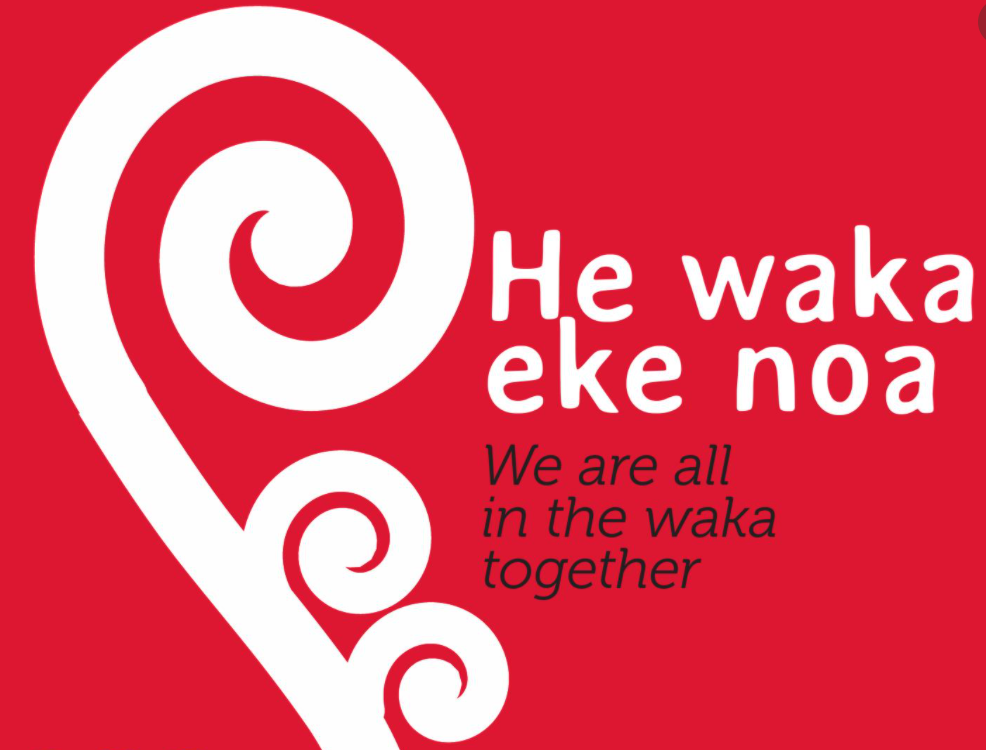 Newsletter Term 1
Tuesday 9th February 2021
Kia ora e te whānau
Welcome to our 2021 Year 4 Team. It is lovely to have you onboard and we are very excited about the year ahead. The tamariki have settled in particularly well. Thank you to those of you who were able to attend the 'He Hui Mihimihi'. If you couldn't make it, please feel free to pop in and say hi.
In Rōpū Akakura this year we have:
Your child will spend the majority of their time with their classroom teacher but there will be many opportunities for tamariki to work with different teachers and the Year 4 children from the other classes. We had a great Akakura scavenger hunt last Thursday and it was lovely to see all the tamariki zipping around the classrooms looking for clues and getting a feel for our Akakura learning space.
We are lucky to have Louise Parsons working in Rōpū Akakura this year. She will be teaching in each class regularly when we are released for other responsibilities. Louise knows many of the Year 4's well as she taught them in Tūī Block when they first started.
Ben Burn Park
Weather permitting we will be at Ben Burn park for play/ bonding time tomorrow morning. We will be there soon after 9:20 and be back at school by 10:30. Please feel free to pop along to Ben Burn Park.
If we need to postpone, we will email you at 8:30 to let you know.
Seesaw
Our classes are using 'Seesaw' as a way to share learning with you. If you haven't yet, it would be great if you could sign up to this year's Seesaw Class using the appropriate link above. Alternatively you will likely have received a paper copy of a QR code that could be used to set this up. Grandparents and other whānau are welcome to sign up too. Please let your child's teacher know if you are having difficulties accessing it. We find that 'Seesaw' is an excellent way to communicate notices as well as class events and learning.
Photo Page about our Whakapapa
Thanks very much for the photo pages that have already come in. We are asking that each child bring along an A4 page of family photos to display and share with their classmates. Later, this page will help tamariki share their whakapapa/ background with each other. Eg. photos of parents, siblings, cousins, grandparents, step siblings etc. We are more than happy to copy hard copies of photos or print them off for your child.
Our Learning in Term 1
During the first few weeks of school, classes will be working on getting to know each other and building a positive, supportive classroom culture. Hopefully, your child can tell you a little about the Treaty of Waitangi as we did some learning around Waitangi Day last Friday.
This term we will be looking at the concept of Identity by exploring the question 'Ko wai au?' (Who am I?) The tamariki will be delving into their cultural backgrounds and working to express and share their individuality. The next step will be to address the question 'Ko wai tātou?' (Who are we?). Tamariki will think outside themselves to embrace and celebrate Diversity.
Learning topics for Term 1
Moving on from our learning around the Treaty, our Tangata Whenua will be honoured this term as we will start many of our Inquiry topics from a Māori perspective eg. settlement of Aotearoa, local history, legends, taonga.
Growth Mindset
Growth Mindset will be an important focus for Akakura this term as we encourage tamariki to embrace challenges by persevering and collaborating. Growth Mindset, Ted Talk.
Learning topics for Term 1
Much of our learning will be blended into Inquiry topics to help add meaning and context:
Maths - Problem solving, Numeracy (Addition, Subtraction and Place Value), Statistics.
Writing - recounts, re-telling legends, reports and information texts. The text types will be dependent on where each class takes their inquiry.
Spelling/ Grammar - As part of the Literacy Programme tamariki will be learning spelling, grammar and punctuation rules.
Reading - phonics work, comprehension, higher-level thinking skills around texts
Hauora - PE - parkour, small ball skills and summer sports
Te Reo - mihimihi, basic words and phrases built into classroom learning
Hauora - mindfulness, wellbeing
Digital Tech - Each Thursday afternoon there will be learning around technology in our team eg. Bee-Bots, Coding, Turing Tumbles and there will be technology learning in classes too.
Inquiries - Tangata Whenuatanga based learning
Friday Akakura Inquiries - Each Friday afternoon Akakura will work on inquiries where the students can opt into different activities on a topic eg. This Friday we will celebrate Lunar New Year.
If you have skills or knowledge in this area, please email the class teacher if you would like to come and help this Friday afternoon at 1:45 - 2:45pm.
Parkour Monday 15th February - Monday 12th April
The Year 4 classes will be attending Parkour. Parkour combines street-smarts and body-smarts. People who train in parkour learn to interact with the world around them by creatively jumping, climbing, crawling, and even rolling.
If you would like to pop in and see the sessions, please feel to pop in at the Karori Rec Centre:
Room 22 Mondays 9-15-10:15
Room 23 Mondays 11:15-12:15
Room 23a Mondays 1:45-2:45
Hui
Each Friday we will get together as a team to connect and bond, share notices and sing waiata.
Homework
We do not require your child to do homework but we suggest that tamariki read for enjoyment 20+ minutes each night. This could be reading to a sibling, reading to you, reading by themselves or listening to a story.
School library sessions are as follows:
Room 22 Monday
Room 23 Tuesday
Room 23a Tuesday
If your child would like to practise maths skills at home we recommend:
https://maths.prototec.co.nz/ http://www.yesikan.nz/ Dice Games https://nrich.maths.org/primary https://nzmaths.co.nz/supporting-school-maths
Kapa Haka / Te Reo
This year all Year 4 children will participate in Kapa Haka during Team Hui and Kapa Haka on Tuesdays with Matua Hemi. They will be given the opportunity to learn a variety of waiata. In Term 2 and 3 Whaea Adrienne will come into each class to teach Te Reo Māori Lessons. We will also be helping tamariki to develop their te reo in class over the year.
Sunhats/ Pōtae Rā
Children need to bring their own wide-brimmed or bucket hat to school everyday please.
General reminders
It would be great if you could name your child's clothing and property. This can make it much easier to match up lost property with owners at the end of the day and saves anyone from having to look through the Lost Property Box.
Please remind children they are welcome to bring items to play with at break times however it is not the school's or teacher's responsibility if they are lost or broken.
Akakura classes will often be doing PE, Sport, Fitness and other activities outside. Could children please wear appropriate shoes to school everyday so that they are prepared for such activities.
We encourage independence as much as possible so it would be really helpful if children could be responsible things like:
-hanging their own bags on hooks/ putting them in cubbies
-looking for any property that may have been misplaced
-returning their books to the correct place
As always please don't hesitate to contact us, pop in and say hi or email to make a time to catch up if required. We are looking forward to getting to know our 2021 Year 4's and all of you.
Kind regards
Wilhelmina, Fiona, Emma and Louise
Rōpū Akakura