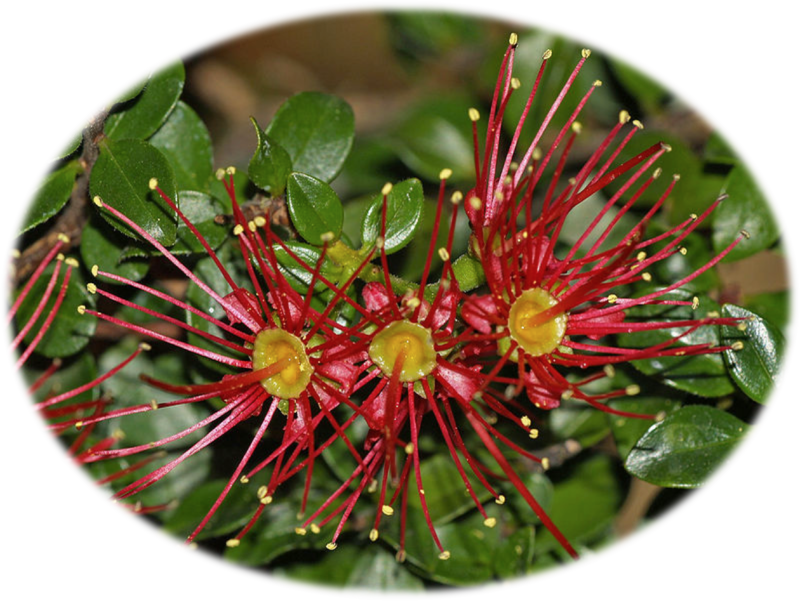 Rōpū Akakura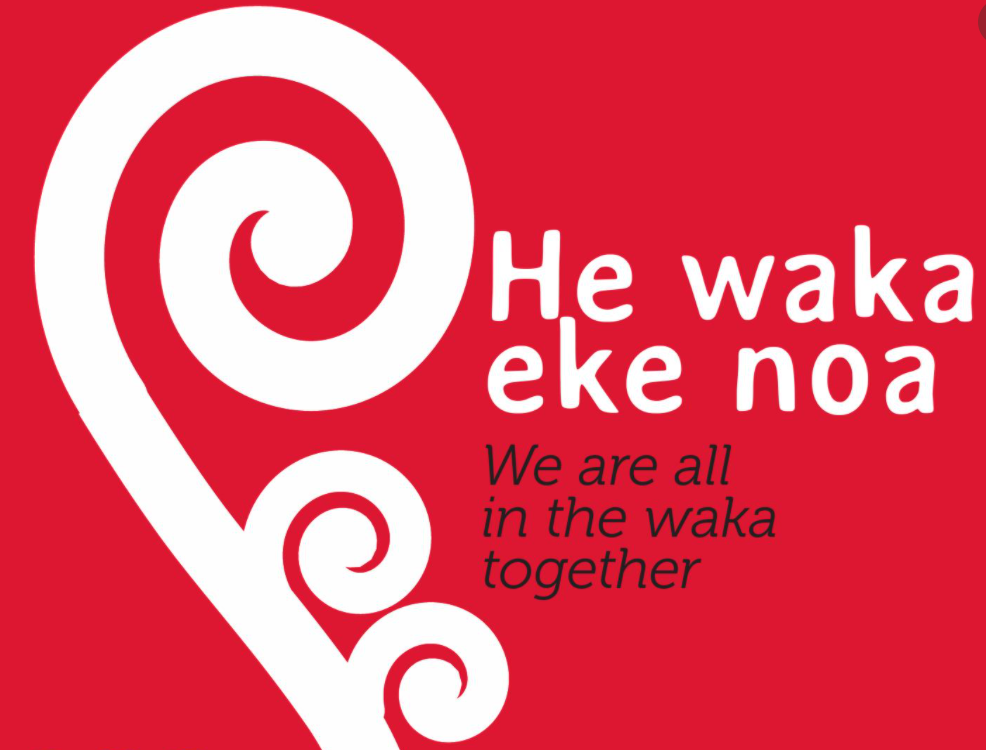 Newsletter Term 3
Thursday 29th July 2021
Kia ora e te whānau
Welcome to Term 3. We hope that the tamariki had a nice break from school and are ready for another busy term of learning.
Library
Our Akakura tamariki really enjoy their weekly sessions in the library and Mary is such a great librarian to work with. Overdue books are welcome back any day of the week. Classes go to the library on the following days:
Room 22 Monday
Room 23 Thursday (change of days)
Room 23a Tuesday
Karori Library
Each class will have a visit to the Karori Library. It would be great if those children with Karori Library cards could remember to bring them.
Room 22 Friday 3rd September
Room 23 Friday 10th September
Room 23a Friday 17th September
The Arts
We are lucky to have Caitlin Peetz come in to teach the classes dance for four sessions this term. She teaches in a style which enables all children to participate happily and be part of creating a dance as a team. We will post the results on Seesaw! Caitlin is also working with those students who have signed up to participate in Dance Splash. Jacqueline Ward will continue to work with the Arts Splash singers each week while the rest of Akakura learn other music including singing with Ms Newton and Tī Rākau with Ms Campbell. Jacqueline Ward is also taking Akakura ukulele groups this term. Those who signed up last term will have 5 sessions to learn the basics of ukulele.
Te Reo and Kapa Haka
Fortunately, Whaea Adrienne will return to all of our classes this term to lead our learning of Te Reo Māori. Our Akakura tamariki are building on their Kapa Haka skills in sessions with Matua Hemi and will again take part in this term's Pōwhiri. They play quite a crucial role as they occupy the front rows and their skills and enthusiasm are very visible to the manuhiri.
Scooter Session
On Wednesday 18th August each class will have a scooter lesson. The Scooter Ready session will involve safety tips and skills. Those children who own scooters are encouraged to bring their scooter and a helmet and there will be scooters available so that everyone in the class can take part.
Learning topics for Term 3
Much of our learning will be blended into inquires to help add meaning and context:
Maths - Problem solving and having a 'growth mindset', Numeracy (building on Multiplication and Division and into Fractions and Percentages), Number Knowledge, Basic Facts, Money, Measurement.
Writing - explanations, summarising, reports and information texts, creative writing, handwriting. The text types will be authentic and dependent on purposes that arise within our inquiries.
Spelling/ Grammar - spelling, phonics, grammar and punctuation rules.
Reading - phonics work, fluency/ self-monitoring, vocabulary, questioning, making connections, comprehension, research skills, higher-level thinking skills around texts that relate to our inquiries.
Hauora - PE - dance, ball skills and winter sports skills, collaborative games.
Te Reo - words and phrases built into classroom learning, vocabulary within our inquiries.
Hauora - mindfulness, wellbeing, managing our emotions, resilience, self-management skills.
Digital Tech - learning around technology in classes eg. Bee-Bots, coding, Turing Tumbles, computational thinking.
Science - Each Thursday afternoon the tamariki will be in a mixed Akakura class and attend a Science lesson with one of the teachers.
Inquiries - Building on from 'He Kaitiaki Tātou' and acting as guardians in Term 2, our main inquiry learning will be related to social studies, science and technology involved in sustainable living; 'Toitū Te Taiao'. We will explore sustainable approaches used in traditional societies and Te Ao Māori, and have some hands-on experiences around surviving in the 'wild'. Using the skills learnt and knowledge gained through reading and maths, such as, surviving the wild, sustainable living, measurement and mapping tamariki will create a 2D and 3D building or town.
Te Ahiahi o Akakura - The students really seem to enjoy connecting across the team on Friday afternoons. The aim is to revisit concepts and continue to build up their toolkit of skills around managing emotions, self esteem and resilience.
Homework
We do not require your child to do homework but we suggest that tamariki read for enjoyment 20+ minutes each night. This could be reading to a sibling, reading to you, reading by themselves or listening to a story.
If your child would like to practise maths skills at home we recommend:
https://maths.prototec.co.nz/ http://www.yesikan.nz/ Dice Games https://nrich.maths.org/primary https://nzmaths.co.nz/supporting-school-maths
General reminders
It would be great if you could name your child's clothing and property. This can make it much easier for tamariki when they help each other to match up lost property with owners.
Please remind children they are welcome to bring items to play with at break times however it is not the school's or teacher's responsibility if they are lost or broken.
We encourage independence as much as possible so it would be really helpful if children could be responsible things like:
-hanging their own bags on hooks/ putting them in cubbies
-looking for any property that may have been misplaced
-returning their books to the correct place
As always please don't hesitate to contact us, pop in and say hi or email to make a time to catch up if required.
Kind regards
Wilhelmina, Fiona, Emma and Louise
Rōpū Akakura