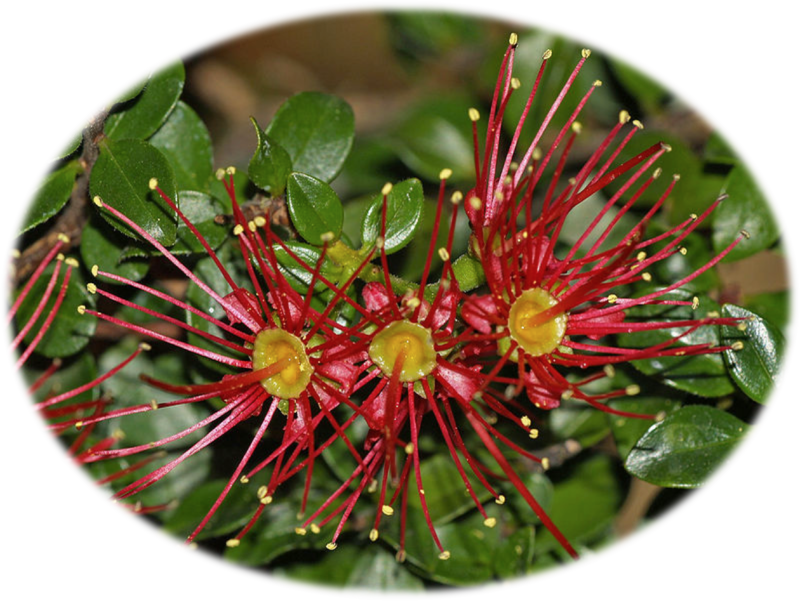 Rōpū Akakura
Newsletter Term 3
Monday 20th July 2020
Kia ora e te whānau
Here we are in Term 3! What an unusual year. Thank you very much for your support before, during and after lockdown. We were very happy with the way the Akakura tamariki coped in Term 2 and are looking forward to the term ahead.
Zealandia Trip
On Monday 3rd August we are visiting Zealandia to kick off our Science Inquiry. Please see the notice that will come home in your child's bag today.
Home School Partnership
Hopefully, you received the learning letter that was sent out to you in the last week of Term 3. Our partnership hui are on this week and next week, so please follow the link below to arrange a meeting with your child's teacher. Use the code x5u5t to access the booking schedule for Karori Normal School. https://www.schoolinterviews.co.nz/code?z=Cj3N2T
Western Zone Cross Country
We were very impressed by the attitudes of all of our fit and feisty Year 4's in the KNS Cross Country. Good luck to those runners who are representing us at next Monday's Western Zone Cross Country.
Swimming
It is exciting to be getting back to the types of activities that we normally organise for the tamariki. Swimming at Karori Pool begins next Wednesday and children will need: togs, a towel, a waterproof bag and goggles (if they have them).
Swimming dates for your calendar:
Wednesday 29th July through to and including Wednesday September 16th.
ASB Getwise
Next week, each class will have a session with Vane from ASB who will help them to explore concepts such as where money comes from, debit cards, earning money through chores, and how to save. If you are interested, there are resources for home available in this link: ASB Getwise.
Library
Our Akakura tamariki really enjoy their weekly sessions in the library and Mary is such a great librarian to work with. Overdue books are welcome back any day of the week and please send along any school books that you have from previous years. Classes go to the Library on the following days:
Mondays - Room 22
Tuesdays - Room 23 and 23a
Dance
The classes will have a dance session with a dance instructor on the Fridays of Weeks 6, 7, 8 and 9 this term. Other teams are finding that their students are very much enjoying these sessions (even those who think they can't dance!).
Te Reo and Kapa Haka
We were lucky enough to have Whaea Adrienne in to support our learning of Te Reo Māori last term and we have follow up sessions coming up at the end of Term 3. Our Akakura students really get behind our Tuesday Kapa Haka sessions with Matua Hemi and no doubt they will rise to the occasion with the Pōwhiri that are being planned for this term.
PE and Sport
Our regular fitness breaks and PE sessions will continue and the focus this term will be on winter sports' skills and swimming. Year 8 leaders have been taking our classes for various games and the tamariki really enjoy this treat on Fridays.
Literacy
Reading and Writing will again be taught within skills sessions and are incorporated into inquiries and hands-on learning approaches. Focusing on phonics, comprehension and reading strategies (eg. inferring, summarising, questioning) will be prioritised. Continued refining of writing skills will come about as the students learn to write for different purposes.
Maths
There will be ongoing revision of addition/subtraction and multiplication/division from Terms 1 and 2. This term the tamariki will delve further into fractions and proportions as they solve problems, attend workshops and practise associated skills. Money will be a topic they will also explore and this will link in nicely with the ASB Getwise session.
Inquiries
We will be inquiring within the areas of Science, Social Studies and Technology. Biodiversity, kaitiakitanga and ecology will sit around our Special Species Science learning. Technology will be linked to this as the tamariki explore designs that have worked well at Zealandia. They will also continue to build on their digital technology skills such as computational thinking. Manaakitanga will be the focus later in the term when we look at how our many cultures show care and hospitality in Social Studies.
Akakura Hui
We have reinstated our team Hui on Fridays where it is always a good opportunity to pass on messages, share success and practise our singing and jump jam moves. More information regarding an end-of-term Assembly for you to attend will be sent out later in the term.
Homework
Homework in Year 4 is reading, spelling words and basic facts. There are guidelines stuck into the front of your child's homework book which outline requirements and give options. Homework is due on Fridays.
Cultural Afternoons
Another approach that we are using is that of 'Ako' where students learn from each other and teachers learn from students in a reciprocal way. We would love to have the opportunity to learn from you. Do you have something that you would like to share with us related to your culture? Starting in Week 2, each Friday between 2 and 2:45 we will be offering various cultural activities for the tamariki to choose from. They could also teach other students something from their own culture.
Ideas:
-You could read a story from your culture or another culture (and the tamariki could draw a picture about it)
-You could teach a group a song, a dance or a cultural game
-You could do drawing/art from your culture or another
-You could make some craft or do some cooking from your culture or another
-You could teach a group about art, clothing or items from your culture or another
-You could teach some basic language to a small group etc.
If you are keen, please email your child's teacher with an idea and date(s) that you are available. We would love to hear from you.
As always please don't hesitate to contact us, pop in and say hi, or email to make a time to catch up if required.
Kind regards
Wilhelmina, Fiona, Treena
Rōpū Akakura
Wilhelmina Wooff in Room 22

(wwooff@kns.school.nz)
Fiona Campbell in Room 23 (fcambell@kns.school.nz)

Treena Tiller in Room 23a

(ttiller@kns.school.nz)