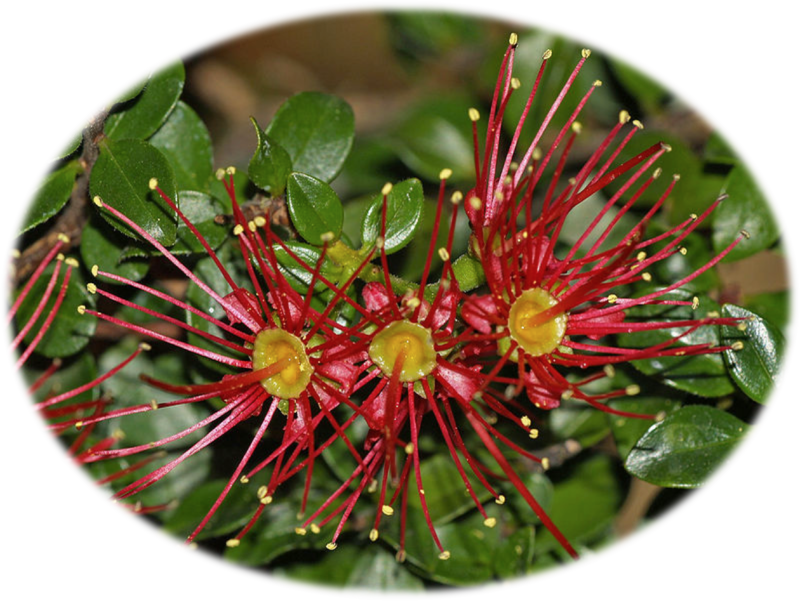 Rōpū Akakura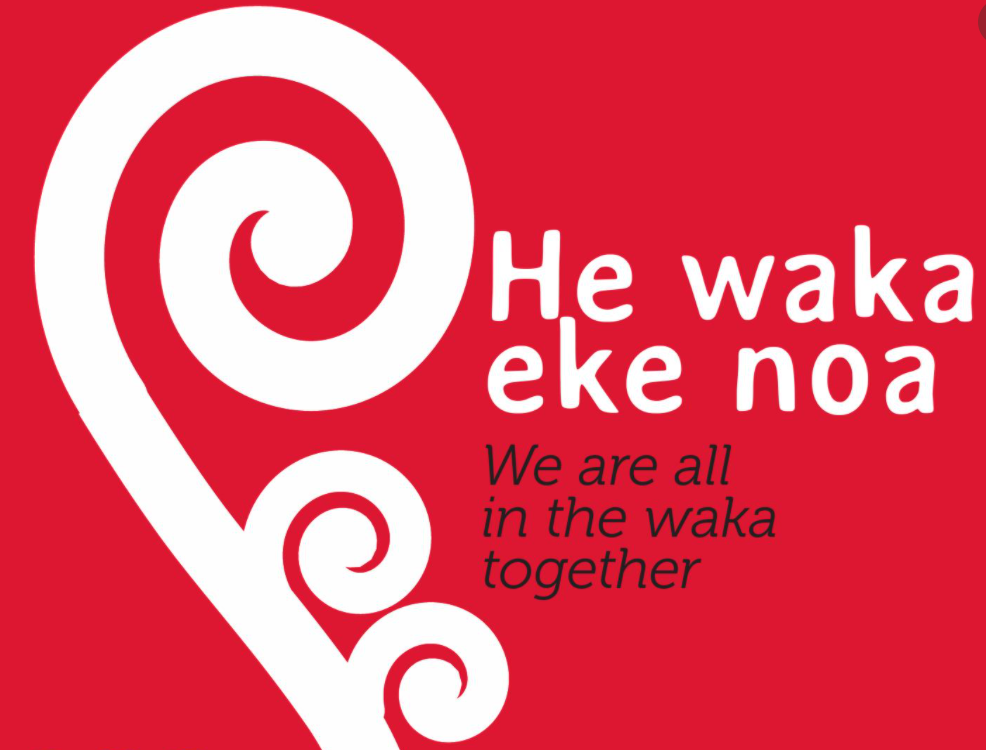 Newsletter Term 2
Tuesday 4th May 2021
Kia ora e te whānau
Welcome to Term 2. We had a lovely time in Akakura last term and really enjoyed working with the tamariki. It is rewarding to see them grow in confidence, further collaboration skills, and develop their independence. They are such keen learners!
Term 2 Partnership Hui
We are looking forward to meeting you during Partnership Hui. These will be offered in the weeks beginning 10 May and 17 May. This is a time for us to meet without the children. The purpose of the Hui is to discuss how your child has settled into the year, their learning and progress, and a look forward to the rest of the year. Bookings will open up on Wednesday 5 May - a separate message will be sent when this is available. Learning Letters will be emailed in the last week of Term 2.
Swimming
Swimming at Karori Pool begins next Friday and children will need:
togs

a towel

a waterproof bag

goggles (if they have them)
Swimming dates for your calendar: Friday 14th May through to and including Friday July 2nd.
Akakura Swimming Sports - 9:15 - 12pm Tuesday18th May
This will involve:
Competitive races to select swimmers to represent the school at the Western Zones

Relaxed, fun activities for all to participate in
If your child would like to trial for the Western Zone Swimming Sports, he/she will bring home a note (today, Tuesday) outlining the races he/she would like to compete in. Could you please sign that note to confirm that he/she can compete safely, and ask your child to bring it back to their teacher. Sometimes children sign up not realising how deep the pool is and how far 25m is, so we do appreciate your help with this.
Please reply to this email if you will be able to help time races and/or run fun activities at the Swimming Sports. We would appreciate your help. Thanks!
KNS Cross Country - Thursday am 13th May (Thursday am 20th May is the postponement date)
We will be running practices in the lead up to the Cross Country Race so it would be great if the children could wear sports shoes each day please. The tamariki are currently opting into either the competitive race or the fun race. More information will be made available in the next newsletter. Link to school newsletters
Library
Our Akakura tamariki really enjoy their weekly sessions in the library and Mary is such a great librarian to work with. Overdue books are welcome back any day of the week. Classes go to the Library on the following days:
Room 22 Monday
Room 23 Tuesday
Room 23a Tuesday
Te Reo and Kapa Haka
Whaea Adrienne will be in all of our classes this term to lead our learning of Te Reo Māori. We are so lucky to have this support. Our Akakura students really get behind our Tuesday Kapa Haka sessions with Matua Hemi and no doubt they will rise to the occasion with the Pōwhiri that is being planned for this term.
Learning topics for Term 2
Much of our learning will be blended into inquires to help add meaning and context:
Maths - Problem solving and having a Growth Mindset, Numeracy (Multiplication and Division), Number Knowledge, Basic Facts, Statistics, Measurement
Writing - recounts, summarising, persuasive texts, reports and information texts, handwriting. The text types will be authentic and dependent on purposes that arise within our inquiries.
Spelling/ Grammar - As part of Literacy, tamariki will be learning spelling, grammar and punctuation rules.
Reading - phonics work, fluency, vocabulary, comprehension, research skills, higher-level thinking skills around texts that relate to our inquiries
Hauora - PE - swimming, ball skills and winter sports skills, collaborative games
Te Reo - words and phrases built into classroom learning, vocabulary within our inquiries
Hauora - mindfulness, wellbeing, managing our emotions, self-management skills
Digital Tech - Each Thursday afternoon tamariki engage in learning around technology in our team eg. Bee-Bots, Coding, Turing Tumbles, computational thinking and there will be technology learning in classes too.
Inquiries - We will be inquiring within the areas of Science, Social Studies and Technology. Environmentalism, sustainability, kaitiakitanga and ecology will sit around our term inquiry 'He Kaitiaki Tātou' (We are kaitiaki / guardians). Tamariki will research ideas and explore concepts leading into their own projects and actions to make a difference. Towards the end of the term the tamariki will host an Akakura Expo 'He Kaitiaki Tātou'. (More information later.)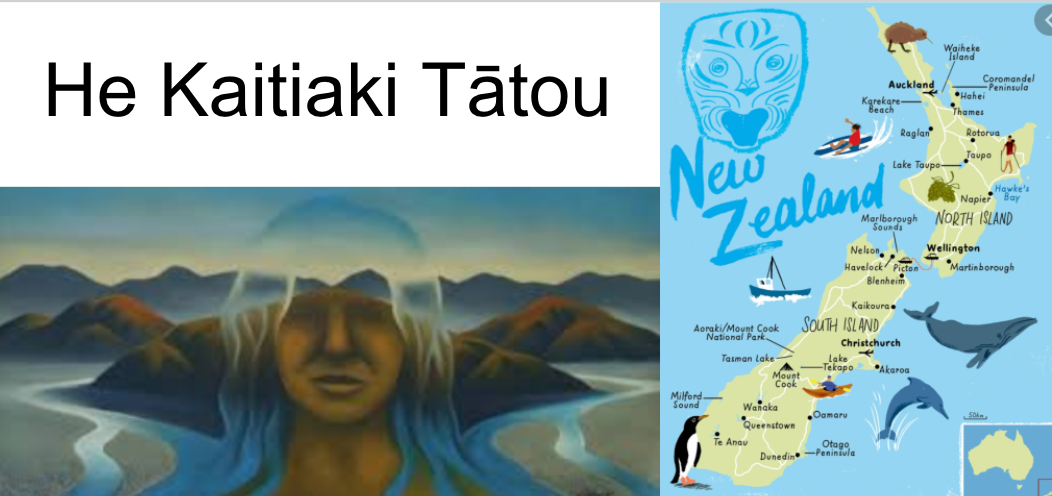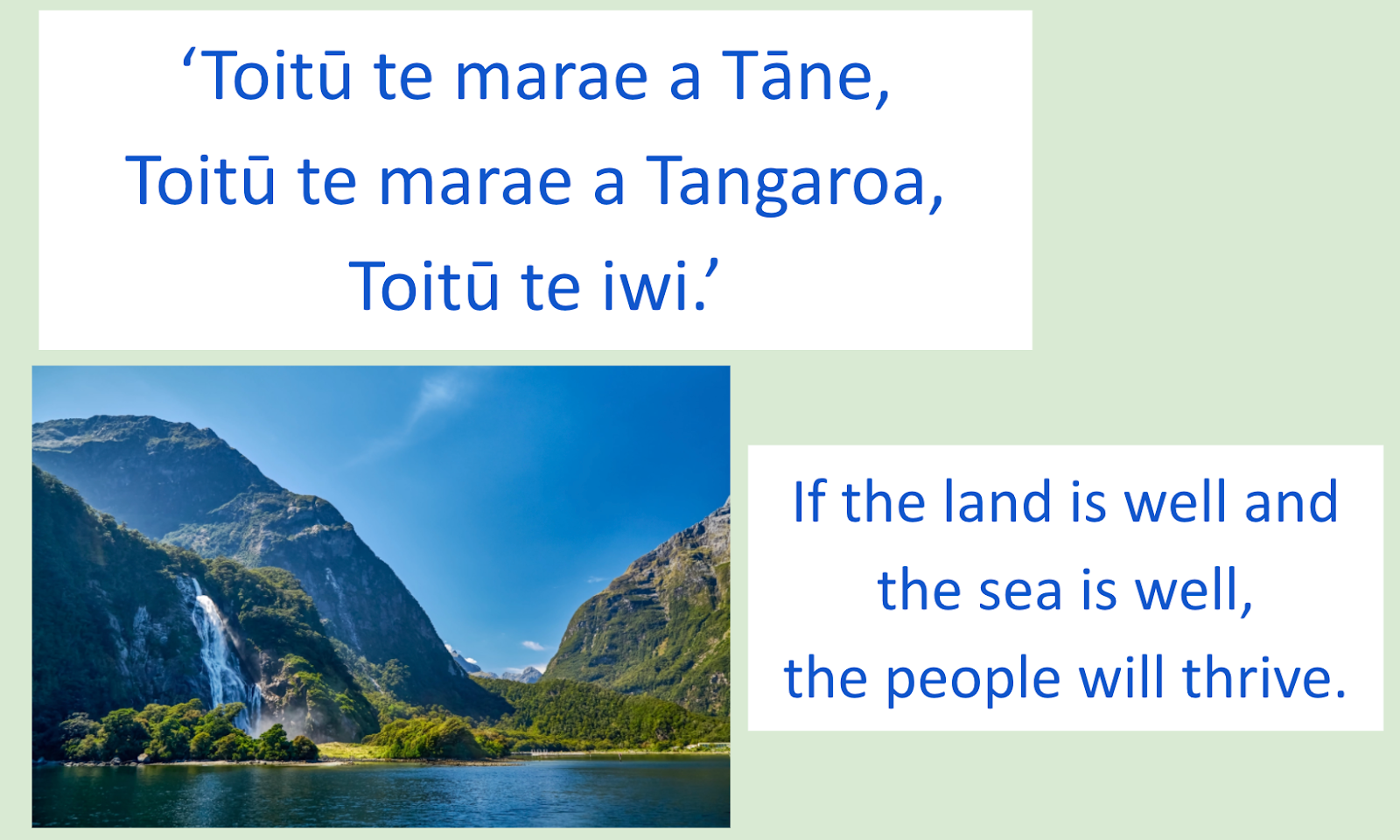 Te Ahiahi o Akakura - Each Friday afternoon the Year 4 classes meet to focus on a theme together before opting into different activities around the topic. At the end of Term 1 we looked at Managing our Emotions and started to understand more about the relationship between our brains and our emotions. Over the term, we will explore different strategies that the tamariki can have in their toolkit to help them to be mindful and resilient.
'Ngā Rōpū Ako o te Kura - School Learning Groups
Akakura students have trotted off happily to their new groups. Weekly sessions are providing time for children to connect, celebrate and learn with staff and with children across all year groups. 'Te Wero o te Kura' is a challenge to encourage everyone to connect across KNS by saying 'Kia ora'. Please feel free to participate in 'Te Wero o te Kura', by saying Kia Ora to everyone you meet when you visit KNS. The current theme is Manaakitanga and all the rōpū across the school are helping to make sure that people feel welcome to our school and that we all support each other. The next theme will be Aroha and it will be kicked off with the whole school taking part in Pink Shirt Day activities on Friday 21st May.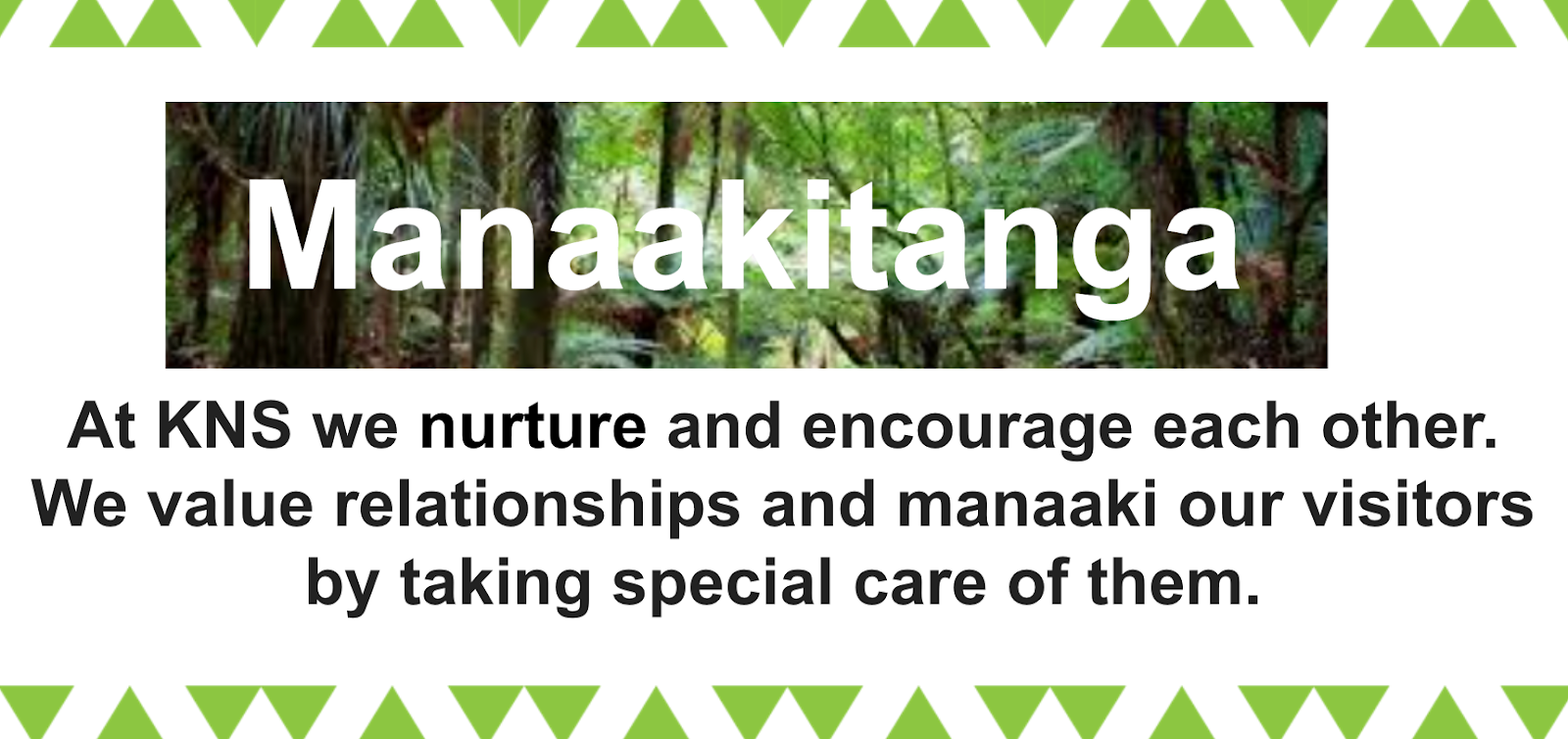 Homework
We do not require your child to do homework but we suggest that tamariki read for enjoyment 20+ minutes each night. This could be reading to a sibling, reading to you, reading by themselves or listening to a story.
If your child would like to practise maths skills at home we recommend:
https://maths.prototec.co.nz/ http://www.yesikan.nz/ Dice Games https://nrich.maths.org/primary https://nzmaths.co.nz/supporting-school-maths
General reminders
It would be great if you could name your child's clothing and property. This can make it much easier for tamariki when they help each other to match up lost property with owners.
Please remind children they are welcome to bring items to play with at break times however it is not the school's or teacher's responsibility if they are lost or broken.
We encourage independence as much as possible so it would be really helpful if children could be responsible things like:
-hanging their own bags on hooks/ putting them in cubbies
-looking for any property that may have been misplaced
-returning their books to the correct place
As always please don't hesitate to contact us, pop in and say hi or email to make a time to catch up if required.
Kind regards
Wilhelmina, Fiona, Emma and Louise
Rōpū Akakura