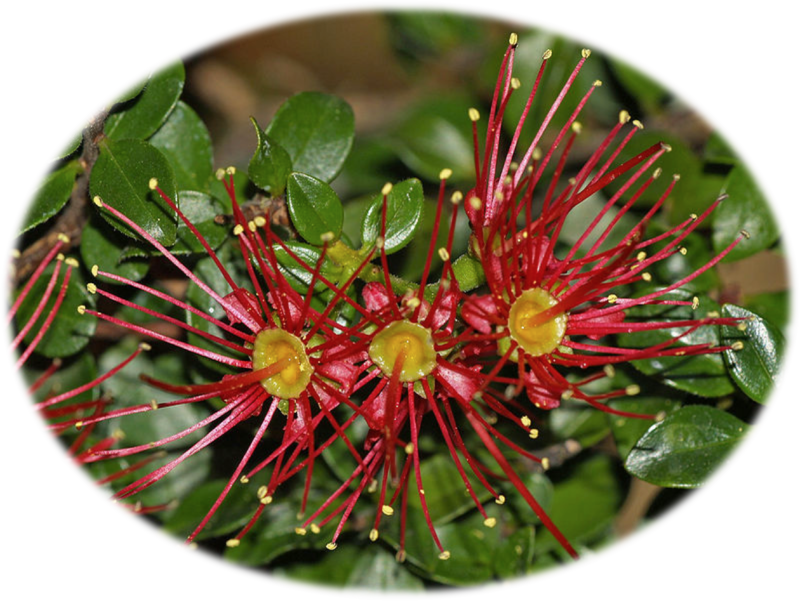 Rōpū Akakura
Newsletter Term 4
Tuesday 19th October 2021
Kia ora, Fakalofa Lahi Atu, Bula!
Welcome to Term 4. We hope that the tamariki had a nice break from school and are ready for another busy term of learning. We were very impressed with the Year 4 students coming back so calmly from the lockdown last term. Their enthusiasm for learning and great attitude to school were certainly evident, and we thoroughly enjoyed our face to face teaching too! Leading into 2022 we will be providing many opportunities for tamariki to work in different groupings across the team as we continue to help develop their collaborative skills and confidence in working with others.
Trip to Orongomai Marae - Tuesday 16th November Map
We are very excited to visit Orongomai Marae in Week 5. We are lucky to have Whaea Adrienne and Matua Hēmi coming along with us. They will also help us to prepare so that we follow correct kawa/ protocol at the Marae. Leading into it, we will be providing learning experiences for the tamariki to develop their understanding of 'The Marae' and also specifically about Orongomai.
The Plan - Tuesday 16th November
9am Board buses
10am Pōwhiri
10:45 Paku Kai / Morning Tea
11 - 12:45pm Tamariki to do five different activities in groups
1pm Te Wā Kai / Lunch
1:30 Farewell
1:45 Board buses
2:45 Arrive back at KNS
Tamariki will need packed lunches, water bottles, sunhats and jackets for the trip but we will send a reminder closer to the time.
We will have enough staff to fulfil the safety ratios and as bus numbers are limited we can't take extra adults with us. However, you are more than welcome to make your own way out to the Marae and meet us in time for the Pōwhiri at 10am. More information regarding the kawa around pōwhiri will follow. We would love to see you there if you can make it. This trip will go ahead as long as we are at Level 1 at the time. The decision to cancel will be made one week prior to the trip.
Today, your child will bring home a permission slip for the trip. Please sign it and ask your child to return the slip to their classroom teacher by next Wednesday 27th October.
Hats
We would love your support with the Term 4 drive for tamariki to wear sunsmart hats at all times when outside. They need to bring a named, brimmed hat to school each day (no caps please). In our first Hui we will be revising sun safety knowledge and strongly encouraging the children to take responsibility for remembering and wearing their hats.
Athletics Day at Ben Burn Park
Last term we started preparing the team for the Year 4-6 Athletics Day which is on Tuesday 26th of October (with a postponement date of Thursday 28th October). Tamariki will need to be at school right on time next Tuesday as we will leave class as soon as the roll is taken and quickly make our way to Ben Burn Park. Over the day they will rotate around: vortex, high jump, quoits, long jump, 60m and 100m sprints and fun activities. It is a fun, yet long day!
Please ensure that your child has:
Put on sunscreen at home

Sunscreen (there will be school sunscreen there at the park too)

A packed lunch (no lunch orders)

A large water bottle (or even 2 water bottles)

A named, brimmed hat (no caps please)

Inhalers or other medication

A warm (named) jacket
Library
Our Akakura tamariki really enjoy their weekly sessions in the library and Mary is such a great librarian to work with. Overdue books are welcome back any day of the week. Classes go to the library on the following days:
Room 22 Monday
Room 23 Thursday
Room 23a Tuesday
Karori Library
Each class will have a visit to the Karori Library. It would be great if those children with Karori Library cards could remember to bring them.
Room 23a Wednesday 24th November
Room 23 Wednesday 1st December
Room 22 Wednesday 8th December
The Arts
The Arts are a main focus for this term. On Thursday afternoons, mixed groups will create Art with different Akakura teachers. We have also shared the planning of Drama, Dance and Music activities for the classes to engage in over the term. The tamariki are very creative so we are looking forward to seeing how they respond to this learning which will relate to the theme of Pūrākau / Stories. Reading and Writing will be interwoven with this topic.
Learning topics for Term 4
Much of our learning will be blended into inquires to help add meaning and context:
Maths - Problem solving and having a 'growth mindset', Numeracy (fractions and ratios with revision in addition, subtraction, multiplication and division), Number Knowledge, Basic Facts, Money, Time.
Writing - explanations, summarising, reports and information texts, creative writing, handwriting. The text types will be authentic and dependent on purposes that arise within our inquiries.
Spelling/ Grammar - spelling, phonics, grammar and punctuation rules.
Reading - phonics work, fluency/ self-monitoring, vocabulary, questioning, making connections, comprehension, research skills, higher-level thinking skills such as synthesising and inferring.
Hauora - PE - dance, ball skills and summer sports skills, athletics, collaborative games.
Te Reo - words and phrases built into classroom learning, Te Marae vocabulary.
Hauora - mindfulness, wellbeing, managing our emotions, resilience, self-management skills.
Digital Tech - learning around technology in classes eg. coding, Turing Tumbles, computational thinking.
Te Ahiahi o Akakura - Our Friday Akakura afternoons will continue this term. We find that these sessions are very good for teaching or reminding the tamariki about approaches to help with wellbeing and resilience.
Homework
We do not require your child to do homework but we suggest that tamariki read for enjoyment 20+ minutes each night. This could be reading to a sibling, reading to you, reading by themselves or listening to a story.
If your child would like to practise maths skills at home we recommend:
https://maths.prototec.co.nz/ http://www.yesikan.nz/ Dice Games https://nrich.maths.org/primary https://nzmaths.co.nz/supporting-school-maths
General reminders
It would be great if you could name your child's clothing and property. This can make it much easier for tamariki when they help each other to match up lost property with owners.
Please remind children they are welcome to bring items to play with at break times however it is not the school's or teacher's responsibility if they are lost or broken.
We encourage independence as much as possible so it would be really helpful if children could be responsible things like:
-hanging their own bags on hooks/ putting them in cubbies
-looking for any property that may have been misplaced
-returning their library books to the correct place
As always please don't hesitate to contact us if there are any questions or concerns.
Kind regards
Wilhelmina, Fiona, Emma and Louise
Rōpū Akakura