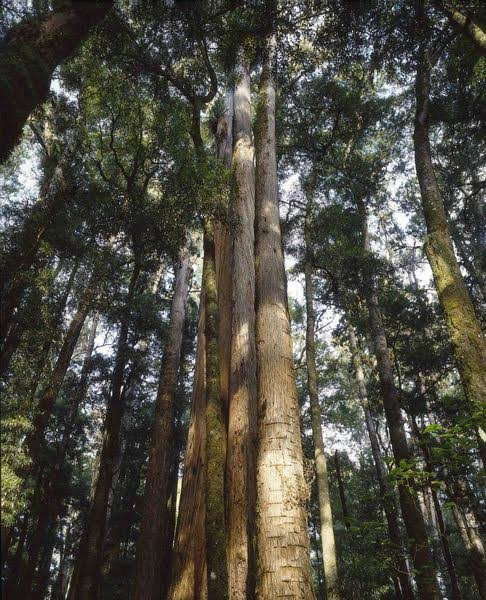 Rōpū Tōtara Year 7 & 8
Year 7 and Year 8
We will begin the 2022 school year with a day of He Hui Mihimihi - Meet and Greeting. Year 7/8 teachers will be at school on Monday 31st January ( Rooms 19, 20, 21, 26, 27, 28 and 29). We would love to welcome families to come and stay for as long as you like within the time frames.
9.30 - 11.30am

1:30 - 3:30pm
No Booking is required.
As always if parents would like to make a separate time to meet with the teacher one on one they can arrange a time with the teacher.
Given the current advice from the Ministry of Education we have had to think carefully about how we organise our He Hui Mihimihi. Within the orange setting of the traffic light system, we will require masks to be worn and that parents only enter their child's room. There is no booking system but if social distancing becomes an issue, we may ask you to wait outside for a short period of time. Vaccine passports are not required under the current guidance. If we are to change into a different traffic light colour, we will send out further information.