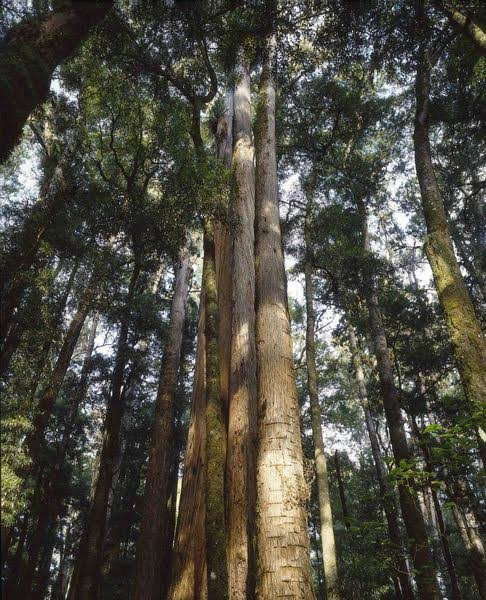 Rōpū Tōtara Year 7 & 8
Karori Normal School
Team Tōtara
Term Three 2020
Kia ora, Talofa, Mālō 'etau lava, Nǐmén Hǎo, Choum reap sor, Annyeong-hashimnika, Xin chào, Kumusta kayó, Ayubowan, Bonjour, Hola, Guten tag, Ciao, Ola, Merhaba, Namaste, Hello
Welcome back to Term 3. It is yet another busy term with our focus on using our inquiry skills to look at ancient civilizations, the running of Parliament and elections. This newslink is to keep you informed about activities and dates in Term 3.
Tech:
Here is our Tech timetable for this term.
Weeks 1 - 6
Rooms 24 and 25 Monday 8:55 - 12:30 pm
Rooms 28 and 29 Monday and Tuesday 1 pm - 3 pm.
Weeks 7 - 10
Rooms 26 and 27 Monday 8:55 - 12:30 pm
Rooms 24 and 25 Monday and Tuesday 1 pm - 3 pm.
Homework:
Students are given a new Mathsmate sheet each Friday which is then due back at school the following Friday to be marked. Students are also expected to complete, and return, their reading log a minimum of 5 times a week and have this signed by a parent or guardian.
Class Photos:
These are being held on Friday 7th August for all Year 7/8 classes.
Teacher Only Day:
Please note that we will be holding a teacher only day this term on Friday 21st August.
ICAS Competitions:
We will be holding the testing for students enrolled in the ICAS competitions on the following dates -
Science - Tuesday 18th August (any students enrolled to do this who are also attending the Interzone cross country will be able to sit this on the Wednesday instead)
English - Tuesday 25th August
Maths - Tuesday 1st September
Camps - Coming up in Term Four
A reminder that our camps at Lake Rotoiti in Nelson Lakes are happening early in Term Four
Rooms 28 and 29 - Monday 12th October to Friday 16th October
Rooms 26 and 27 - Monday 19th October to Friday 23rd October
Rooms 24 and 25 - Tuesday 27th October to Saturday 31st October
The cost for camp this year is $410 per student. This includes food, accommodation, ferry and bus transport. Payment is required before students attend camp.
We appreciate that for some families the cost of these camps could be a challenge. Assistance may be available to those unable to meet the full cost. Please make contact with Andrea Peetz in confidence to discuss this option.
You are welcome to pay by instalments with the total amount being paid before departure. Please contact Vicki vlewington@kns.school.nz if you have any questions about setting up payment options.
College Enrolment -
Please make sure you are aware of enrolment due dates and the various opportunities to find out about Colleges. Andrea will be meeting with Deans and support teachers during Term 3 and Term 4. If your child requires specific learning support that has already been identified the strategies and approaches are discussed with the Deans and support teachers. If you would like to discuss transition to College further please contact your classroom teacher or Andrea Peetz apeetz@kns.school.nz.
We are looking forward to an exciting and busy term. Please do not hesitate to contact us at any stage. We find that when students, teachers and whānau all work together it leads to clearer communication and a better experience for everyone.
Ka Kite Anō
Tōtara Teachers