Rōpū Mānuka Year 2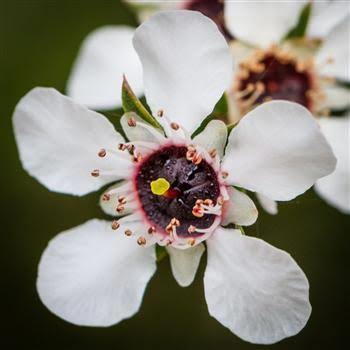 Rōpū Mānuka
Kia ora Koutou
Welcome to Term 3. The children seem refreshed and we enjoyed hearing all about their holiday adventures. This term we will have two main focuses. The first will be on what we call 'Place-Based Learning'. We will be learning about Karori and Wellington. We also hope to get out and explore our local area, weather permitting! If you have any ideas or expertise in this area (or know someone) please talk to your child's teacher, it would be great to have some local visitors. The second will be films from the New Zealand International Film Festival (NZIFF). Each class will rent the films and the children will watch them in class on Monday the 3rd August (this coming Monday). We would like to make a day of it, so if the children would like to bring in snacks to share that would be fantastic. Please let your child's teacher know if you do not want your child sharing the food.
What's on this term:
Kapa Haka: Continues every Tuesday
Singing: Alternate Wednesday's
NZIFF: Monday 3rd August, bring snacks!
Teacher Only Day: Friday 21st August
ASB Sports Centre - Wednesday 2nd September: Details will follow closer to the trip
Open Morning and Shared Morning Tea: Wednesday 16th September (cancelled).
General reminders:
*Please ensure your child has a water bottle each day and a change of clothes in their bag.
*Please return any reading books that you may have accumulated at home.
*Last term we noticed a positive change in the childrens' independence. It would be great if you continued to encourage this in your child and also have them continue to manage their own school belongings.
Lastly thank you to those of you who made it in for parent interviews, we always enjoy the chance to talk to you about your child. If you were unable to come in but still wish to have a chat, then please contact your child's teacher.
We are looking forward to a busy and productive term!
Warm Regards,
Rōpū Mānuka
For any queries feel free to contact one of us.
Pam Carr pcarr@kns.school.nz
Sam Butts sbutts@kns.school.nz
Scheihallion Mckelvie smckelvie@kns.school.nz
Libby Allwood lallwood@kns.school.nz
For any queries feel free to contact one of us.
Pam Carr pcarr@kns.school.nz
Sam Butts sbutts@kns.school.nz
Scheihallion Mckelvie smckelvie@kns.school.nz
Libby Allwood lallwood@kns.school.nz