Rōpū Mānuka Year 2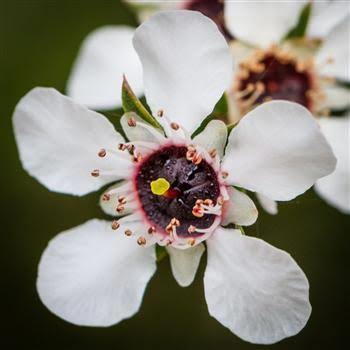 Rōpū Mānuka
Kia ora Koutou
Welcome to the final term of the year, and what a year it has been!
Over the first few weeks of school the teachers will be doing some lessons around 'Keeping Ourselves Safe'. These are provided by the NZ Police education department and cover a range of topics including how to stay safe and adults who can help us. Please talk to your child's teacher if you have any questions. Each class will also visit the Karori Library, your child's teacher will let you know the date in advance so that your child can bring their library card. We then have the Makara Beach Trip, which the children are already looking forward to. This is followed by 3 weeks of swimming lessons. Details of when your child's class will be swimming will come from your child's teacher closer to the time, but it might be a good idea to check if their swimsuit fits from last year! We will not be using parent helpers so it would be great if the children practise independently getting themselves dressed in their swimsuit. We will then finish the year with an assembly where the children will sing some of their favourite songs and you are welcome back to the classroom for a shared morning tea.
What's on this term:
Kapa Haka: Tuesday (with some exceptions due to the hall being booked for other events)
Singing: Wednesday
Makara Beach Trip: Tuesday 3rd November
Teacher Only Day: Friday 13th November
Swimming: Week 5 through to Week 7 (Each class will have 2 sessions per week)
Learning Letters Home: Wednesday 9th December
Year 2 End of Year Assembly and Shared Morning Tea: Friday 11th of December, 9 - 10.30
Meet the 2021 Teacher: Monday 14th December
General reminders:
*Please ensure your child has a water bottle and hat each day and a change of clothes in their bag.
*Please return any reading books that you may have accumulated at home.
We are excited about the term ahead, it's going to be busy but fun!
Warm Regards,
ōpū Mānuka
For any queries feel free to contact one of us.
Pam Carr pcarr@kns.school.nz
Sam Butts sbutts@kns.school.nz
Scheihallion Mckelvie smckelvie@kns.school.nz
Libby Allwood lallwood@kns.school.nz