Rōpū Mānuka Year 2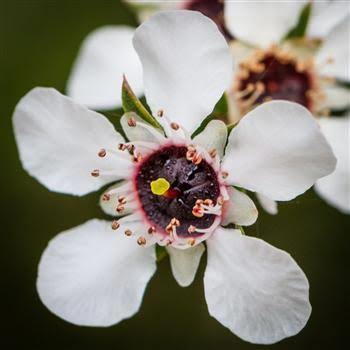 Rōpū Mānuka
Kia ora Koutou
Welcome to the final term of the year, and what a year it has been!
We welcome Ms Marianne Blair to Room 2 as Lisa Daily is now on Maternity Leave. Welcome also to Jane Lourie who will be teaching alongside Pam and Fiona in Room 4 for the first month of the term.
The children had their last dance lesson with Caitlyn on Monday and are now looking forward to our trip to the ASB Centre next week. In class our theme for the beginning of term will be health and fitness with a focus on our body. In Week 3 we have an educator working with our children from Zero Waste. The educator will be covering the unit on 'Is that really rubbish?' Then we will move on to doing some work based around the Short Film Festival which will be shown in the hall. Towards the end of term we will be looking at transition and wellbeing.
Thank you for your support last term as we moved to on-line learning. Fingers crossed we manage to get through this term face to face. In the meantime, please be mindful of not entering the classrooms while we remain at Alert Level 2. This also affects having open mornings but we are hoping you will be able to visit the classrooms for Te Rā Ahurea later in the term.
What's on this term:
Kapa Haka: Tuesday
Singing: Wednesday
ASB Centre Trip: Tuesday 26th October
Staff Only Day: Friday 29th October
Zero Waste Education: Tuesday and Wednesday, 2nd and 3rd November
Short Film Festival: Friday 12th November
Learning Letters Home: Wednesday 9th December
Te Rā Ahurea: Friday 10th December
Meet the 2022 Teacher: Monday 14th December
General reminders:
*Please ensure your child has a water bottle and hat each day and a change of clothes in their bag.
*Please return any reading books that you may have accumulated at home.
We are excited about the term ahead, it's going to be busy but fun!
Warm Regards,
Rōpū Mānuka
For any queries feel free to contact one of us.
Pam Carr pcarr@kns.school.nz
Libby Allwood lallwood@kns.school.nz
Marianne Blair mblair@kns.school.nz