Rōpū Mānuka Year 2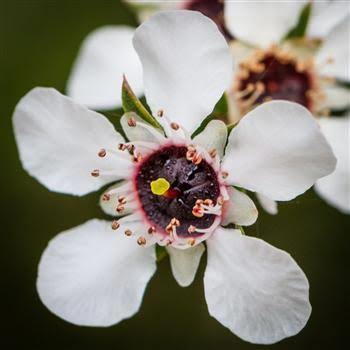 Rōpū Mānuka
Welcome to Term 2!
The children have very quickly slotted back into routines and it was fantastic hearing all about their holidays. This term there have been a few timetable changes and there are a couple of up-coming events to put in your diary. Next week is particularly busy for the children. We have swimming starting on Monday, our Otari trip on Tuesday and then the Cross Country on Thursday. Week 3 is our Partnership Hui's which you can book on-line. If those times do not suit please talk to your child's teacher to arrange a time that might work better. Later in the term we will be focussing on the value of service and have some ideas of how that might look for younger learners. You may also have some thoughts on this, which we might be able to include in our programmes, so feel free to share your ideas!
Otari Trip
We are all excited about our first trip. Unfortunately the weather for next week is not looking promising, we will make the call on Monday and let you know. The postponement date is Tuesday the 18th. Fingers crossed it does not come to that!
New Break Times
Our break times are now at 11-11.40 and 1-1.40. It is an adjustment for the children and we notice that they are getting quite hungry, some children have finished their lunch by 11! We are doing our best to monitor this and make sure the children have some food left for the afternoon, but it would be great if you checked in with your child to see if they need more food in their lunch box.
Swimming
Starts this coming Monday and runs from Week 2 through to Week 9.
You are more than welcome to come to the pool to watch your child swim.
Library Days
Room 1 - Monday
Room 2 - Tuesday
Room 4 - Wednesday
Busy Bee Time - Monday and Friday
Kapa Haka -Tuesday
Singing - Wednesday
Ako Groups - Friday
Manuka Hui - Friday
Home Reading
Our reading programmes are well underway and your child will be bringing home readers regularly from school. The books will vary, from books chosen by the teacher and read in class to books the children choose themselves. We are trying to teach children a love of reading, so if your child is too tired or not enjoying the book, do not feel pressured to finish it!
General reminders:
Please ensure your child has a water bottle each day.
They also need a change of clothes in their bag.
Please remind your child that they are welcome to bring items to play with at break times, however it is not the school's or class teacher's responsibility if they get lost or broken.
We look forward to seeing you at our Partnership Hui's!
Nga mihi nui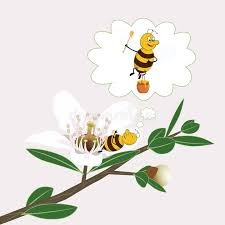 Rōpū Mānuka