Rōpū Mānuka Year 2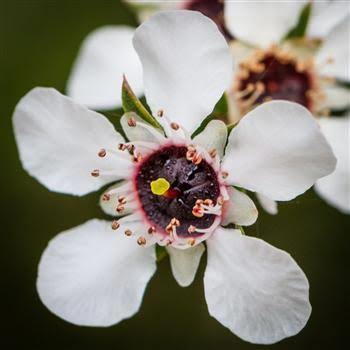 Rōpū Mānuka
Kia ora Koutou
Welcome to 2021!
We enjoyed meeting many of you at He Hui Mihimihi and we have had a great first few days getting to know your children.
Again this year Karori Normal School teams are all named after New Zealand Trees. The Year 2 cohort is named Team Mānuka. Our teaching team is:
Libby Allwood (Mrs Allwood) Room 1

Lisa Daily (Mrs Daily) Room 2

Pam Carr (Miss Pam) and Fiona Alcock (Ms Alcock) Room 4
Busy Bee Time
The first part of each day is Busy Bee Time where children play. This gives the children a chance to settle in and connect with their friends and teachers.
Gymnastics
(Room 1 - Tuesday, Room 2 - Wednesday, Room 4 -Thursday)
Please ensure your child has suitable clothing (no jeans and skirts) and good footwear to walk down to the Rec Centre. You are welcome to pop in and watch.
Home Reading
Our reading programmes will begin in Week 3 with books coming home from Week 4. Your child will bring home a reader approximately three to four times a week. Some of the books will be chosen by the teacher and will be at their instructional level. Other books will be chosen by the children themselves, they may be easy, a favourite to read again or one they will need you to read with them. Library will run as an option through our 'Busy Bee' time on Monday.
General reminders:
Please ensure your child has a water bottle and sunhat each day.
They also need a change of clothes in their bag.
Please remind your child that they are welcome to bring items to play with at break times, however it is not the school's or class teacher's responsibility if they get lost or broken - please talk with your child so they understand this.
The beginning of the year can be very busy, so please do come and see us if you have any questions or concerns regarding your child. The more we communicate and work together, the better it is for your child.
Nga mihi nui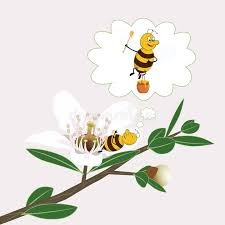 Rōpū Mānuka