Te Reo at KNS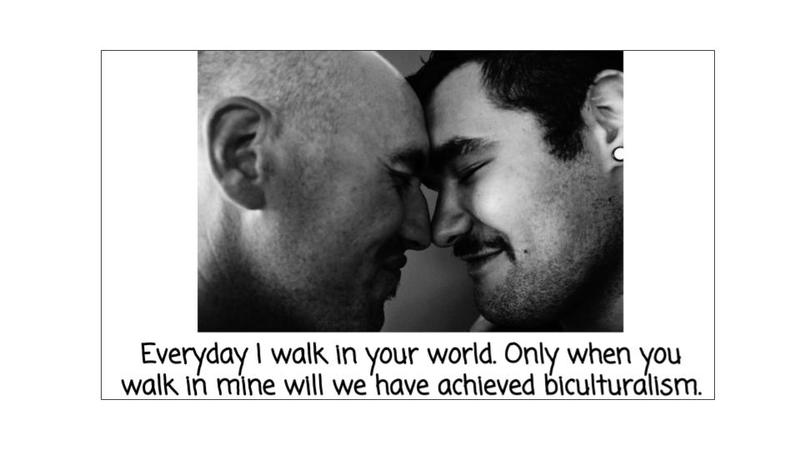 Each class at KNS is timetabled for te reo Māori lessons each year with Adrienne Troughton. Classroom teachers participate in these sessions in order to build up their own knowledge and ability to reinforce new learning in day-to-day classroom life.
Our teaching approach is highly interactive: we focus on conversational and usable everyday language, taught with lots of games and activities. Topics vary. Each year some topics are taught school-wide, while others are specifically designed for particular teams to fit with their inquiry-based learning.
We have now had 6 years of te reo Māori taught throughout the school in this way. Each year we build on what has been learnt previously. We are seeing steady growth in confidence and ability. Some instructions are now given only in te reo and short times of immersion are possible.
There is also an opportunity for senior students to be in an extension group.